▼ WPの本文 ▼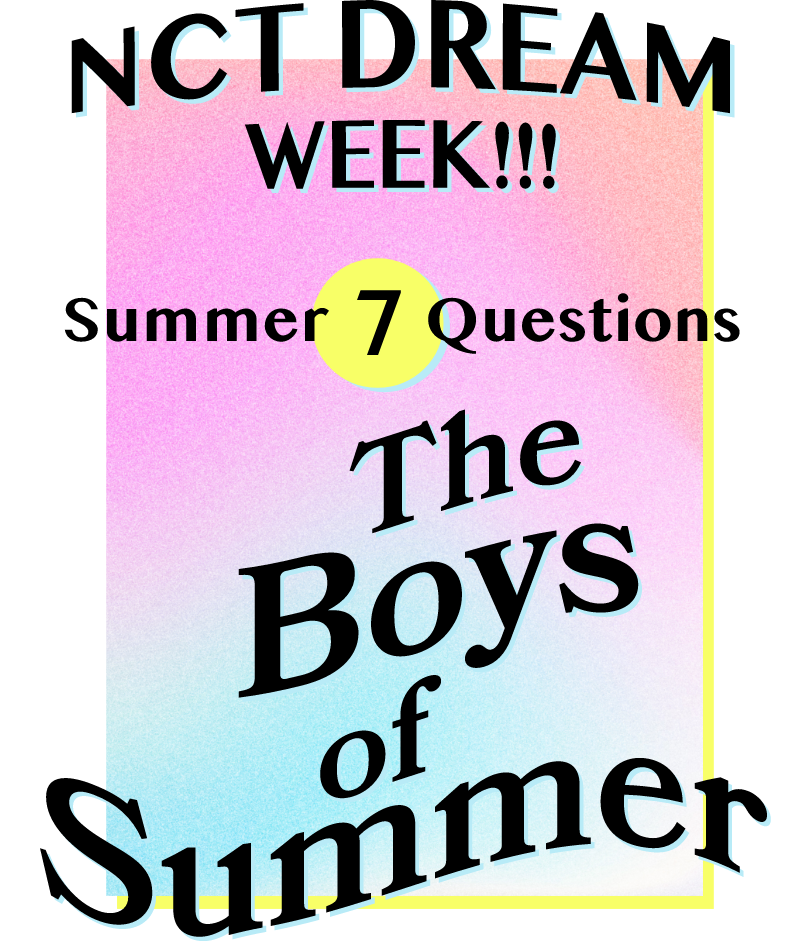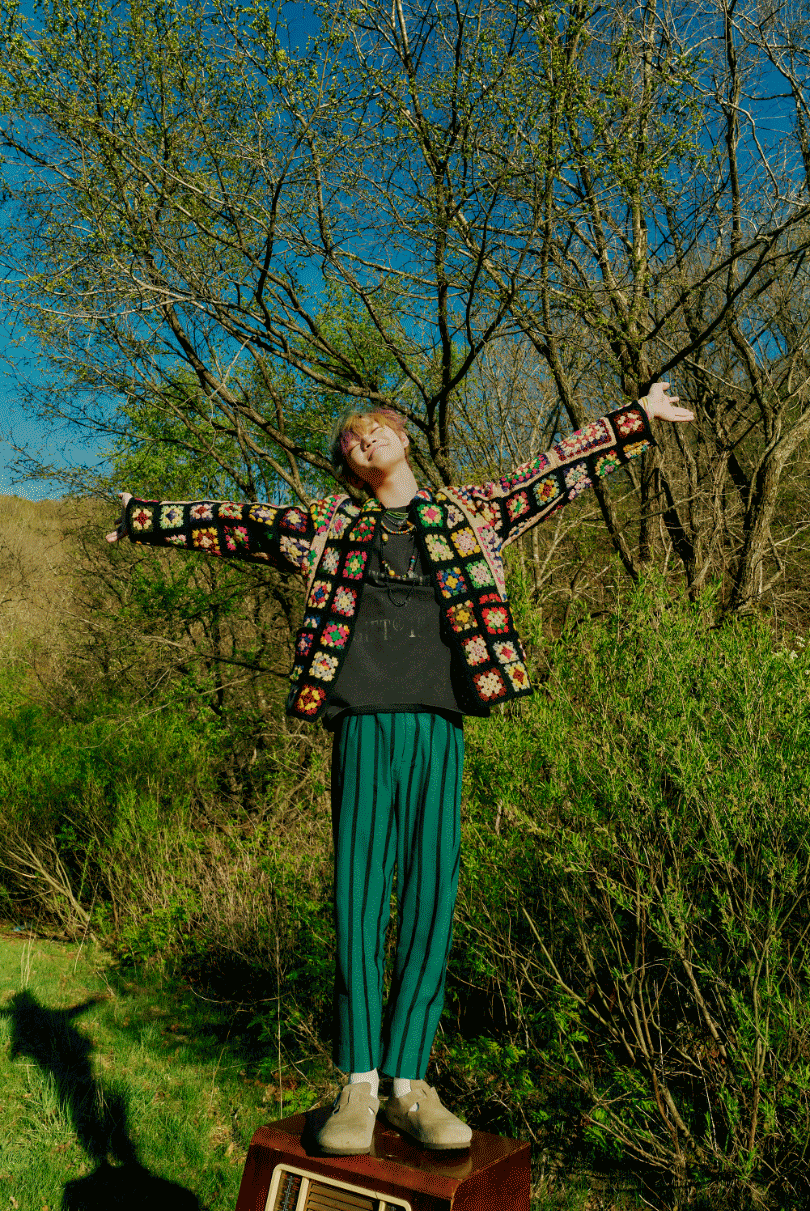 intro
---
There's no need for explanation at MEN'S NON-NO when it comes to a variety of personalities and talents, as well as appeal in terms of performance and fashion. We're talking about the multinational boy group… NCT! As a closeup into "NCT", which has a large collective of 23 members thus far who are also actively part of several other sub-units, "NCT 127", which has graced the cover of the April special issue of MEN'S NON-NO, has been featured in two series spanning from the summer of 2020 to the spring of 2021. And now, in response to the many enthusiastic requests for "we want to see this unit next!" and in celebration of the release of their repackage album, "Hello Future," the unstoppable "NCT DREAM" has landed on MEN'S NON-NO's website! In the seventh month of July, the seven members will appear individually in a mini-series on the site for each of seven days, presenting their various short diaries on different topics, as well as answers to seven questions from MEN'S NON-NO. Come enjoy their messages like a summer greeting card alongside their music, and chill this summer for the best time ever!
☆At the press conference for the release of their previous album, CHENLE said, "I would like to do enjoyable activities without regret, and regardless of accomplishment." We again received responses that show how invaluable having a good time is to him. Enjoy CHENLE's beautiful high tone voice in the song he recommends!
NCT DREAM "Hello Future"
---

"What is a nostalgic summer scene for you?"

---

Water parks. The beach. The pool.
I like to have fun while swimming.
My memories of summer are that it's always hot, and the happiest times are when I turn on the AC at home while eating ice cream.
CHENLE

---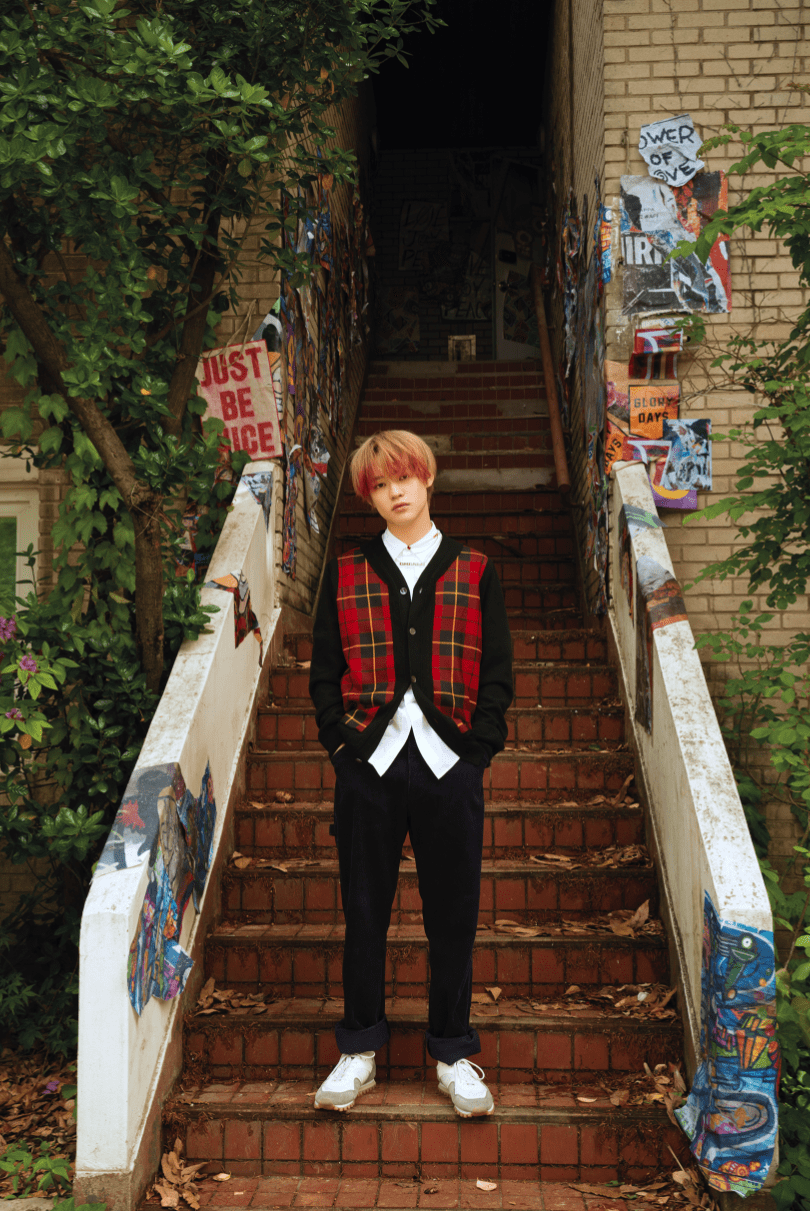 What do you find most rewarding when it comes to this repackage album?
---

What else can I say, we put our all into the recordings!

---
Please tell us what the best song in the album is for you personally, the reason why, and the listening points to keep an ear for?

I think "Rainbow" warms your heart. Please try listening to it just before bedtime.

---
What is your favorite outfit from all the activity revolving around the repackage album? Please share an outfit each from what you wore, as well as what the other members wore.

For Me: I applied tattoo stickers for the first time, which was very interesting!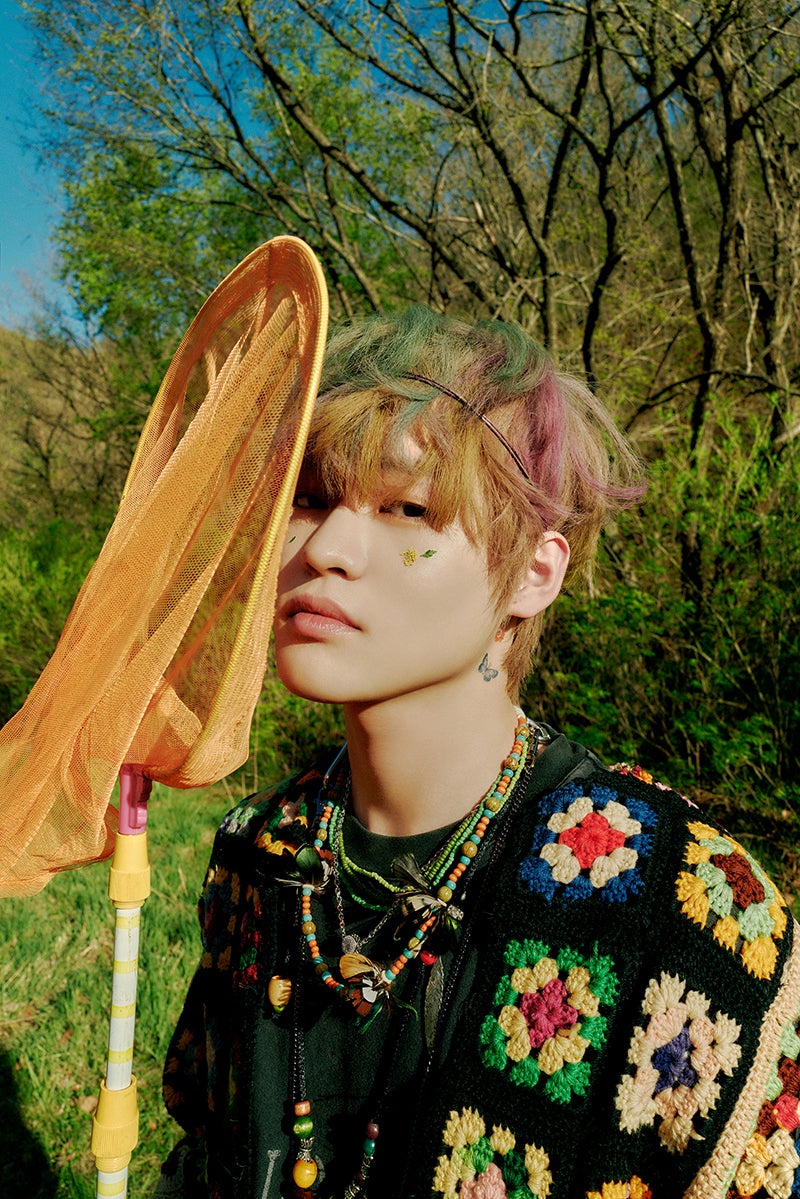 ---
For the other members: All the outfits look great on each of the members, so I love them all!

What is the latest fashion style(s) you want to make your own this summer?

---
I tend to always wear effortless fashion, and even for this summer, comfort comes first!

If you had the opportunity to enjoy summer in Japan, what would you like to do?

---
I would like to eat delicious food, see beautiful things, and spend wonderful times with the other members.

What is most essential for you to fully enjoy the summer?

---
Ice cream!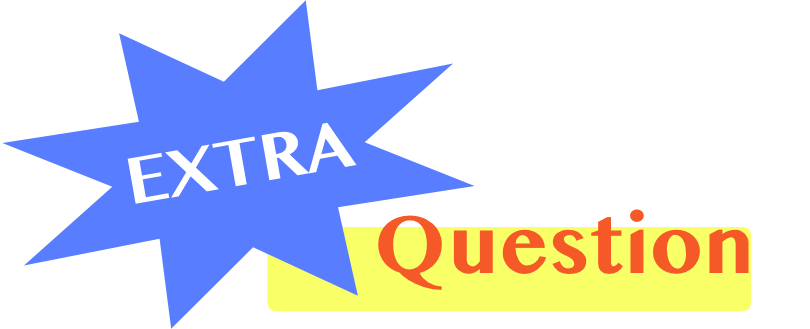 Please introduce the one music video of all the NCT DREAM songs that you feel the MENS NON-NO readers should not miss out on!

---
"BOOM"


---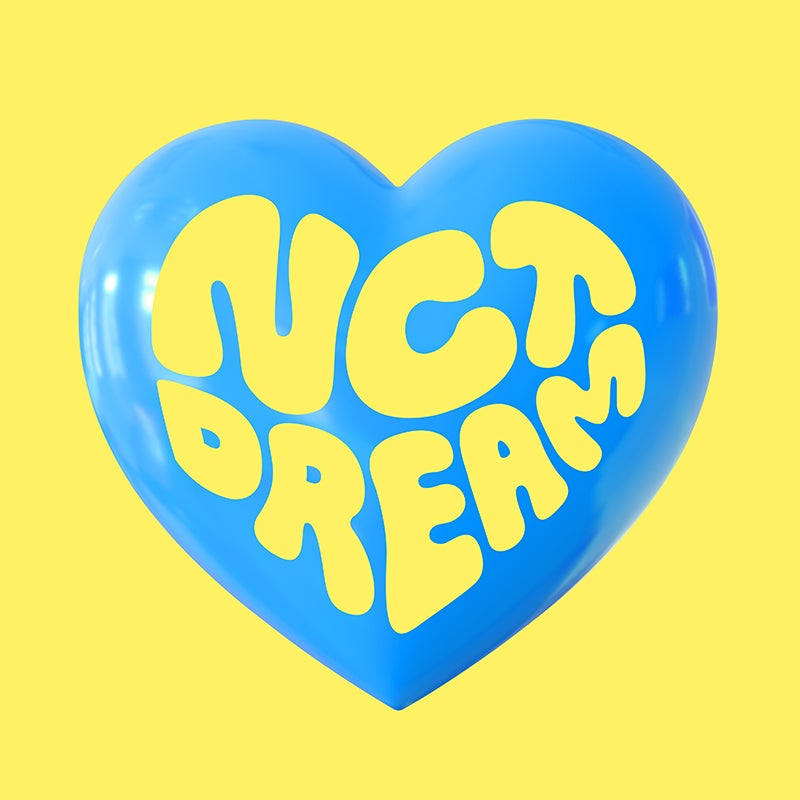 https://avex.lnk.to/NCTDREAM_HFPR
---
NCT DREAM's first full-length album, "Hot Sauce" (released in May 2021), sold a million copies within a week of its release and is now a double million seller. As its repackage album, "Hello Future" has dropped with even more power. The album is filled with the significant depth of how the seven members drive into action, combine their feelings into one, and eventuate their skills, which have been brushed up in both ability and experience as they have gradually matured from the so-called "youth generation". You can feel their commitment to the music as they bring in global hit makers, while also writing their own rap lyrics, etc. Including the title song with a hip hop trap beat that harmonizes with powerful synth sounds and moody hooks, the 13-song album is certain to be on heavy rotation this summer.

Click here for the press conference report at the time of the release of "Hot Sauce"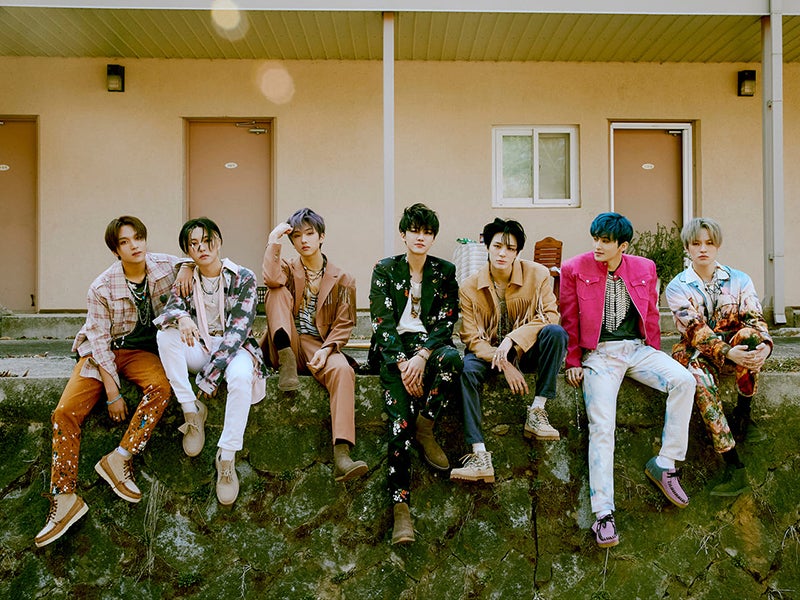 ---
NCT DREAM「記録よりもっと大切なもの見つけた」ファーストフルアルバムに寄せる思い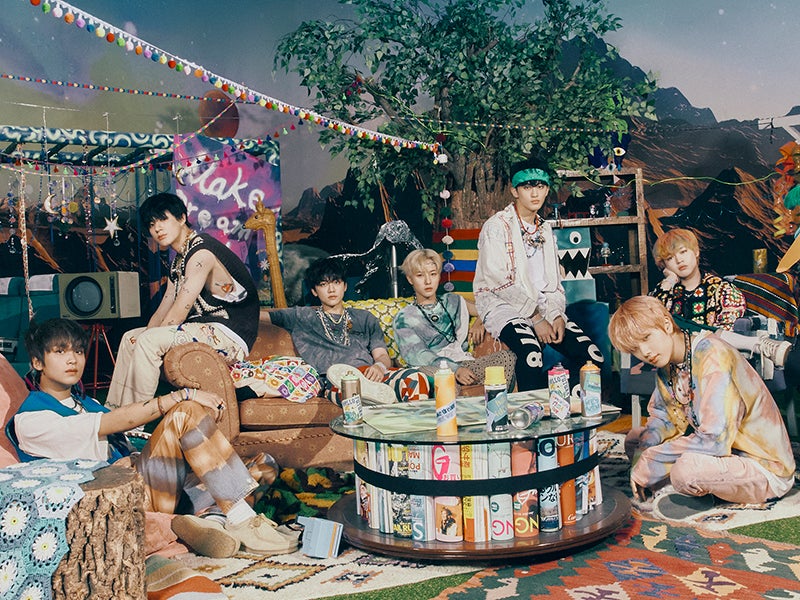 ---
NCT DREAM
Debuted in August 2016. At the time, the unit consisted of seven of the youngest members of NCT, all under the age of 20. Now they have come of age, showing remarkable growth in both ability and name recognition. "Hot Sauce", which was released in May, has achieved "double million seller" worldwide. In Japan, the album ranked No. 1 in Oricon Weekly Album Ranking (as of May 31), No. 1 in Nikkan Album Ranking (in May), and No. 1 in Billboard Japan Top Albums Sales. They are the first Asian singers to be named '21 Under 21 Artists of the Year' by U.S. Billboard for three consecutive years (2018, 2019, 2020), proving their global power. Their total number of followers on Twitter and Instagram exceed 27 million (as of July 2021). Members MARK and HAECHAN also belong to the group NCT 127.
https://bio.to/NCTDREAMPR
Translation: Keiko Tsuyama


---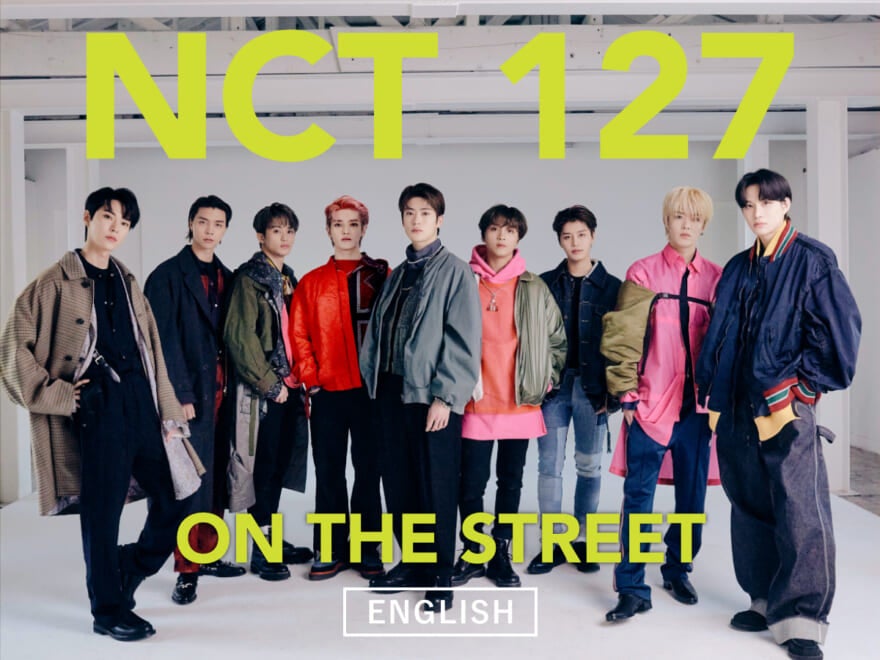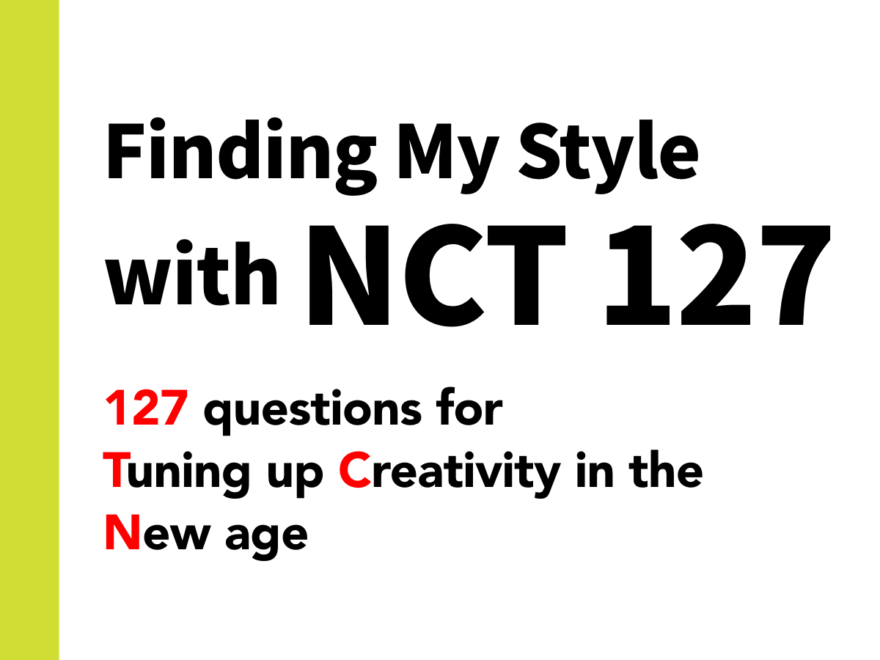 ▲ WPの本文 ▲