▼ WPの本文 ▼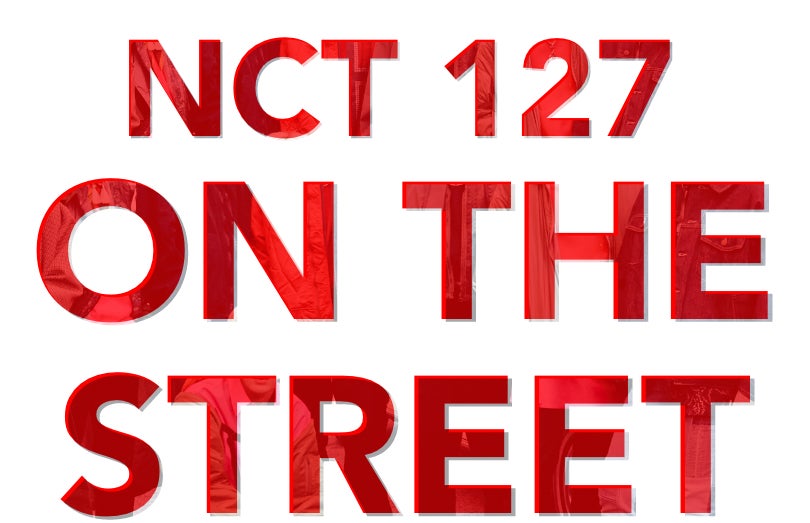 ---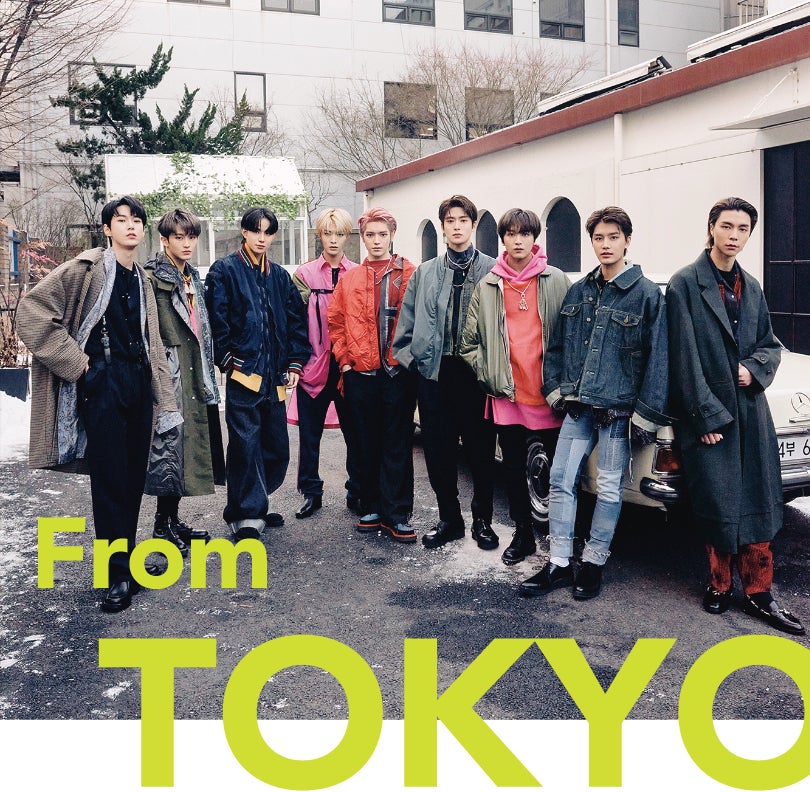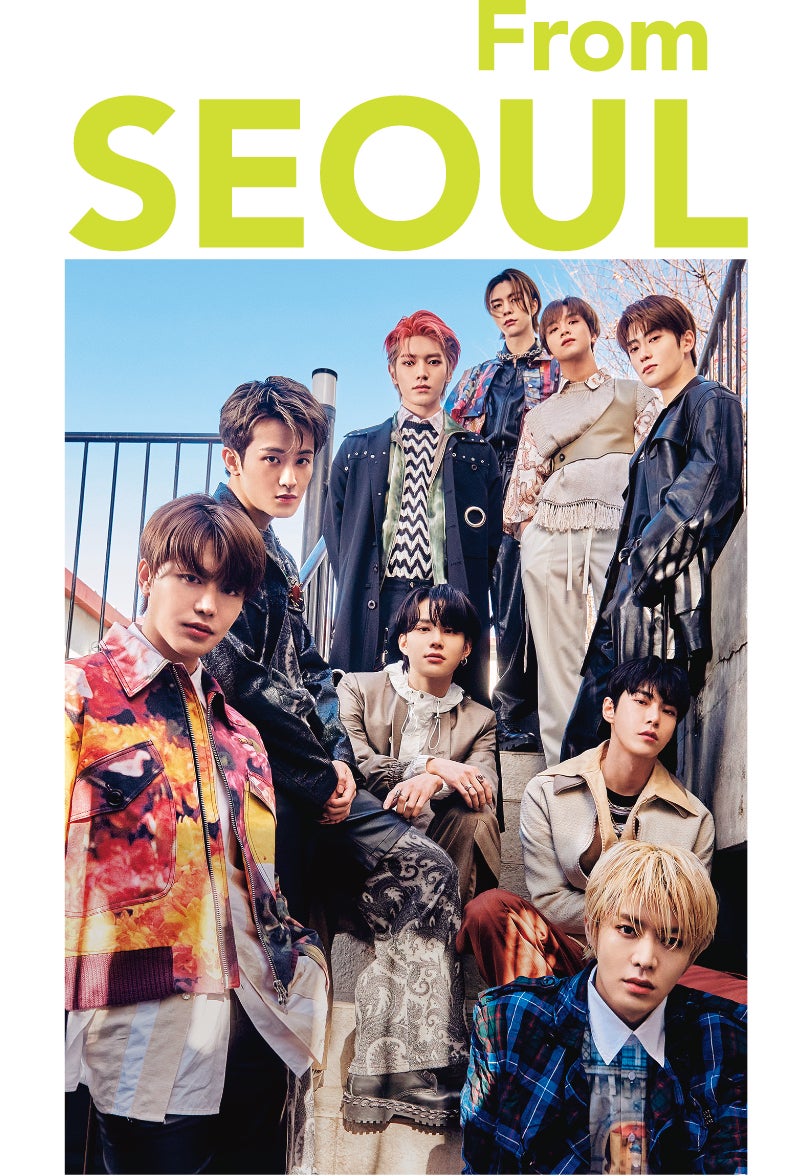 A unique sense of fashion thrives on the streets around the world. From Seoul at 127 degrees east longitude, NCT 127 constantly delivers fashion to us in exciting ways. When it was decided that they would appear in MEN'S NON-NO, they graciously agreed to the request from our editorial department that they wear not only the Seoul coordinates full of their sense of color, but also the current fashion from Tokyo. Nine outfits prepared by MEN'S NON-NO were packed up and sent across the ocean to the members of NCT 127. What a fitting way to conclude the journey into pursuing NCT 127's "My Own Style", which has been the theme of our WEB series since last summer.

Stemming from the request of MEN'S NON-NO, from top Japanese and Korean fashion stylists, Taichi Sumura and Youngjin Kim, who rose to the occasion with eye-catching outfits, to all the staff members and creators from Tokyo and Seoul full of passion and effort resonating throughout this project, this special collaboration of leading-edge Japanese and Korean men's fashion has been realized. In this article of the short series, along with never-before-released cuts, we will introduce styling secrets and commentaries on each and every member's fashion style.
*For this interview, YUTA spoke to us in Japanese and all other members in Korean.
*"From SEOUL" outfits were leased in Korea and we are unable to accept inquiries from within Japan. Thank you for your understanding.
---

---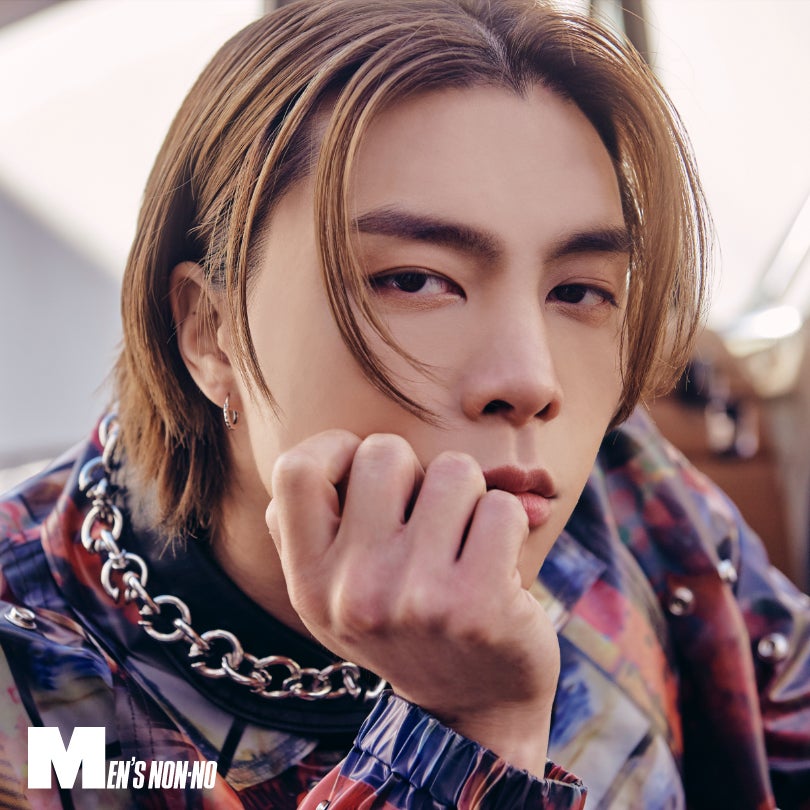 In the previous WEB series, JOHNNY told us his style right now is … "To be free !!!" His friendly and unpretentious mind was evident in the photographs he provided, and his plain clothes as well as favorite items were simple, casual and sophisticated. MEN'S NON-NO took particular notice of both the streetwise atmosphere that JOHHNY possesses to being with and the mature and elegant appearance that peeks through that atmosphere. We bring to you, JOHNNY's styling commentary on how the perfect balance was created between items of different tastes, along with never-before-released cuts.
---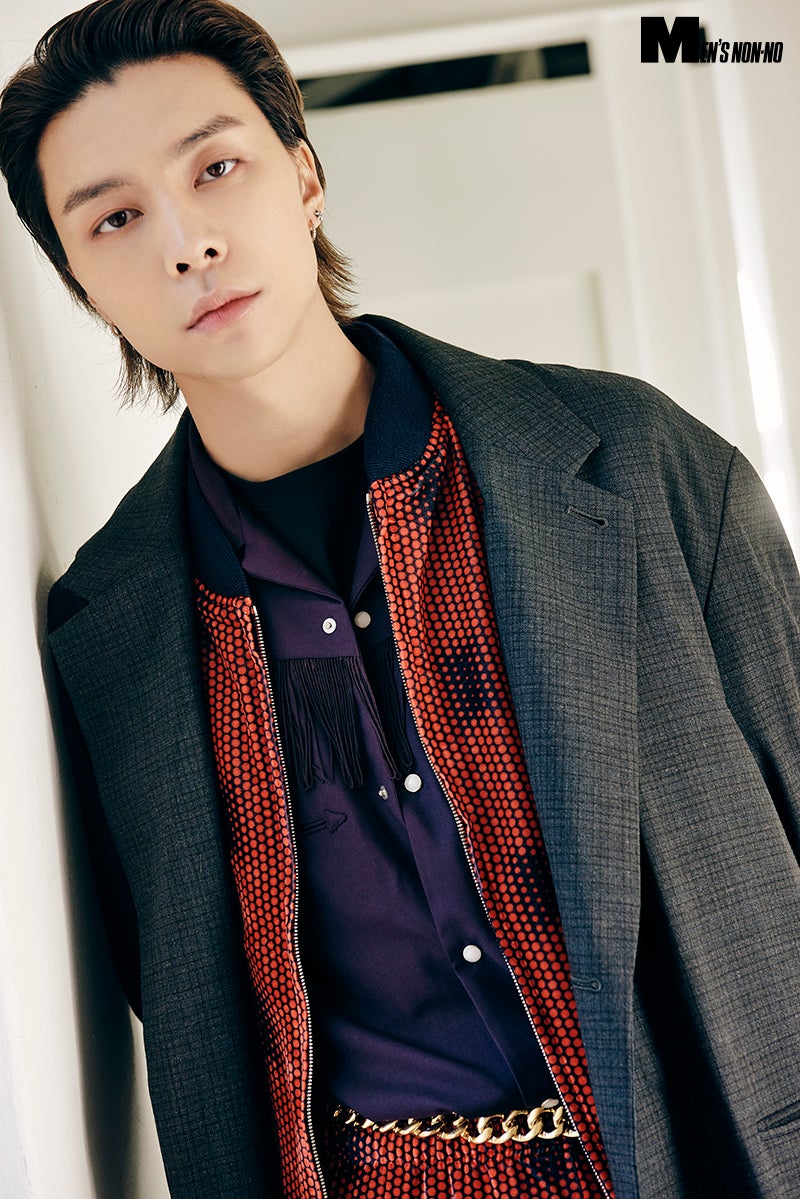 ---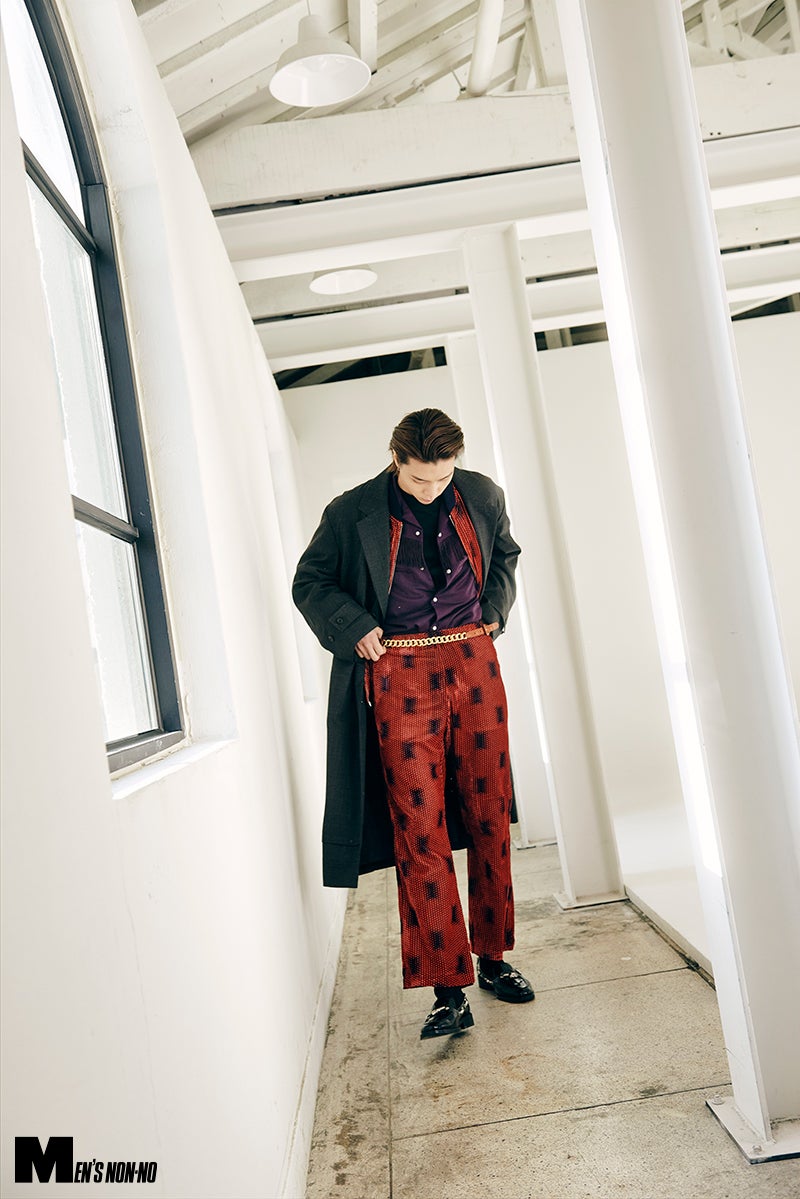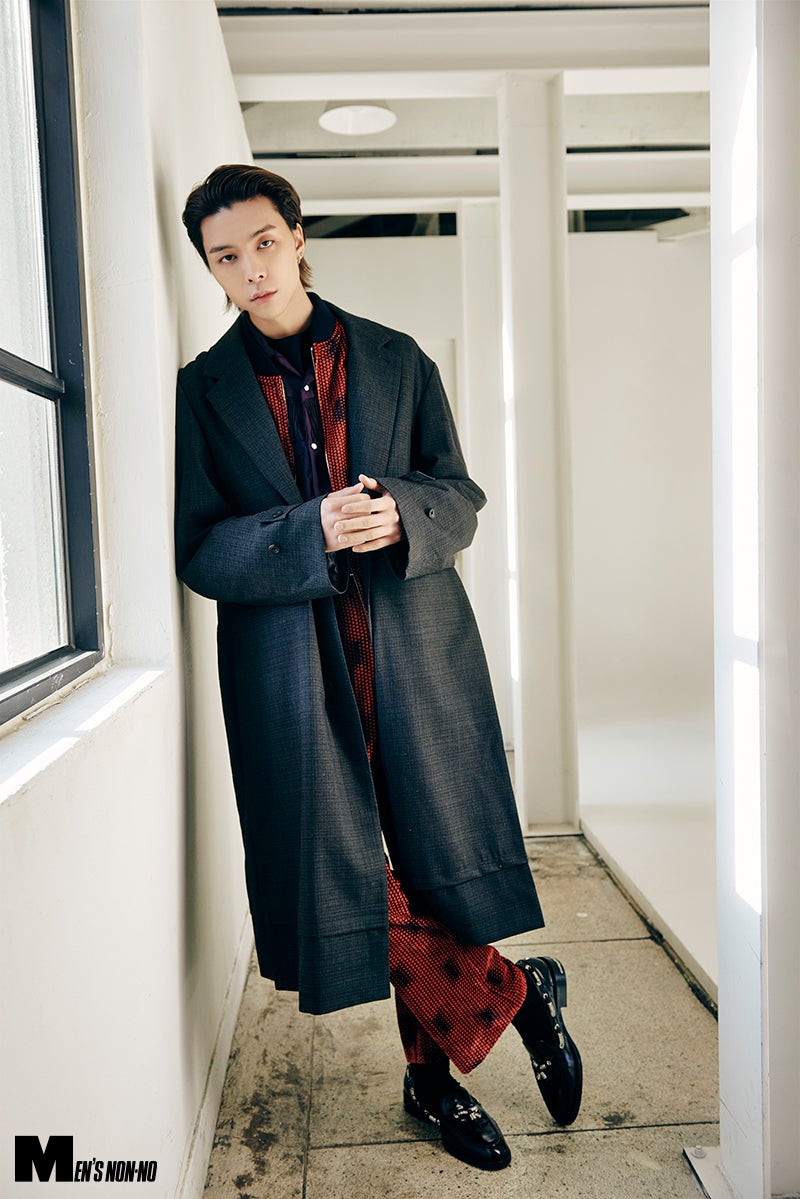 ---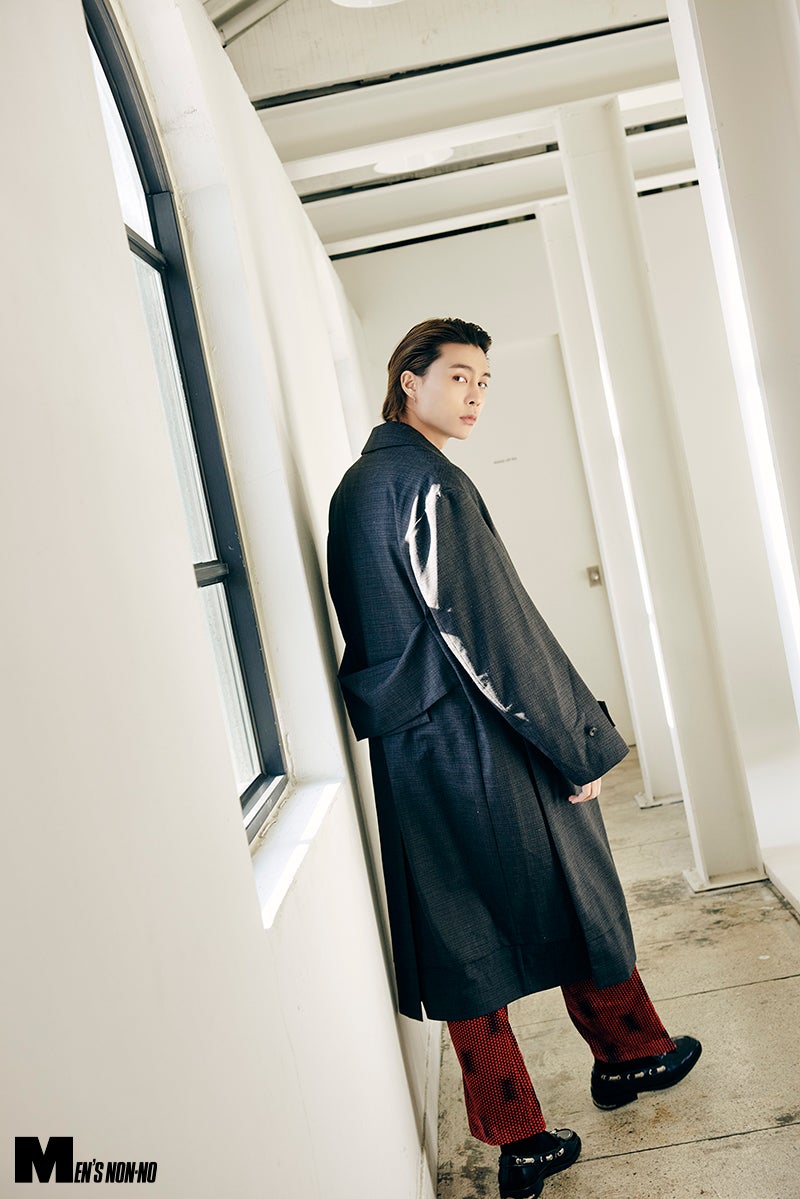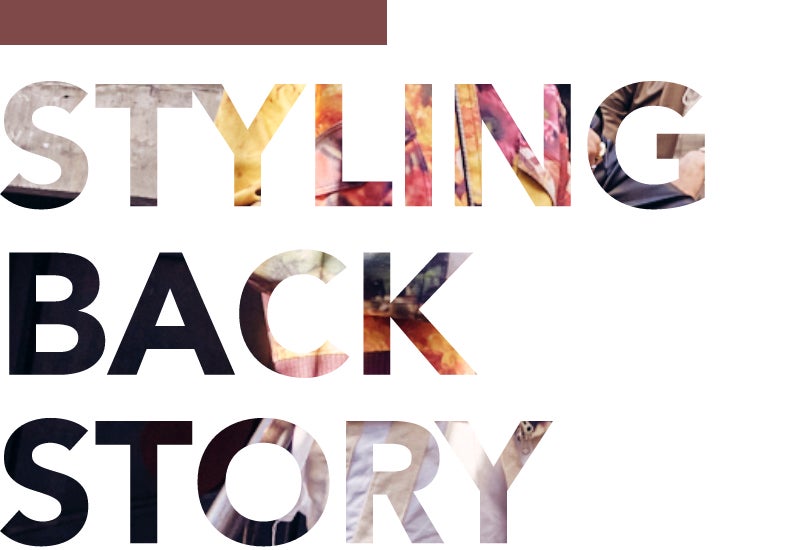 ---

With users of various body types in mind, the immaculate tailoring of a "stein" long coat, which are made of repeated millimeter-by-millimeter revisions, elevates the overall elegance. The design, which is to be worn beyond gender by scaling back on traditional masculine elements while keeping men's method of tailoring intact, is also key in creating a chic yet relaxed silhouette. The chemistry between high-impact structure and intense colors shows an abundance in playfulness. JOHNNY's inner ability shines as he makes the simultaneous combination of different tastes all his own, and of course, worn with elegance.
Coat (stein) 103,400 yen / ENKEL Jacket 47,300 yen – Shirt 31,900 yen – Pants 33,000 yen (all NEEDLES) / NEPENTHES Shoes (TOGA VIRILIS) 68,200 yen / TOGA Harajuku Store Belt 23,100 yen / MISTERGENTLEMAN T-shirt / Stylist's personal items

---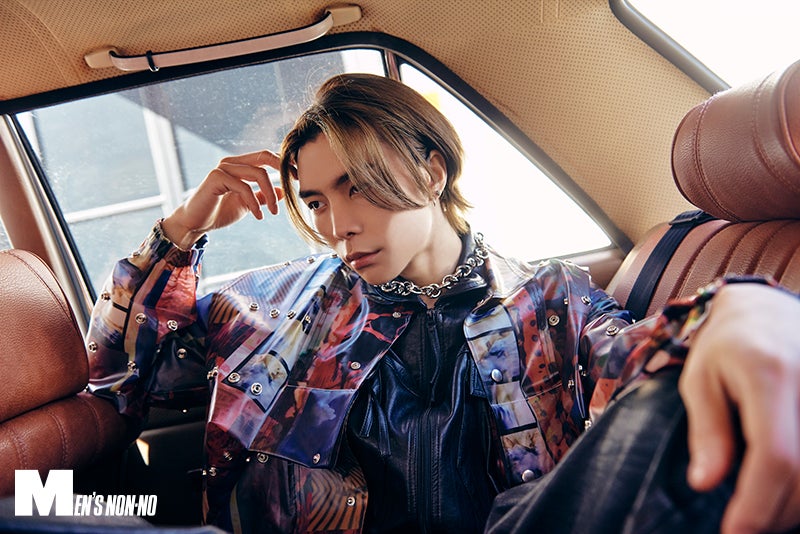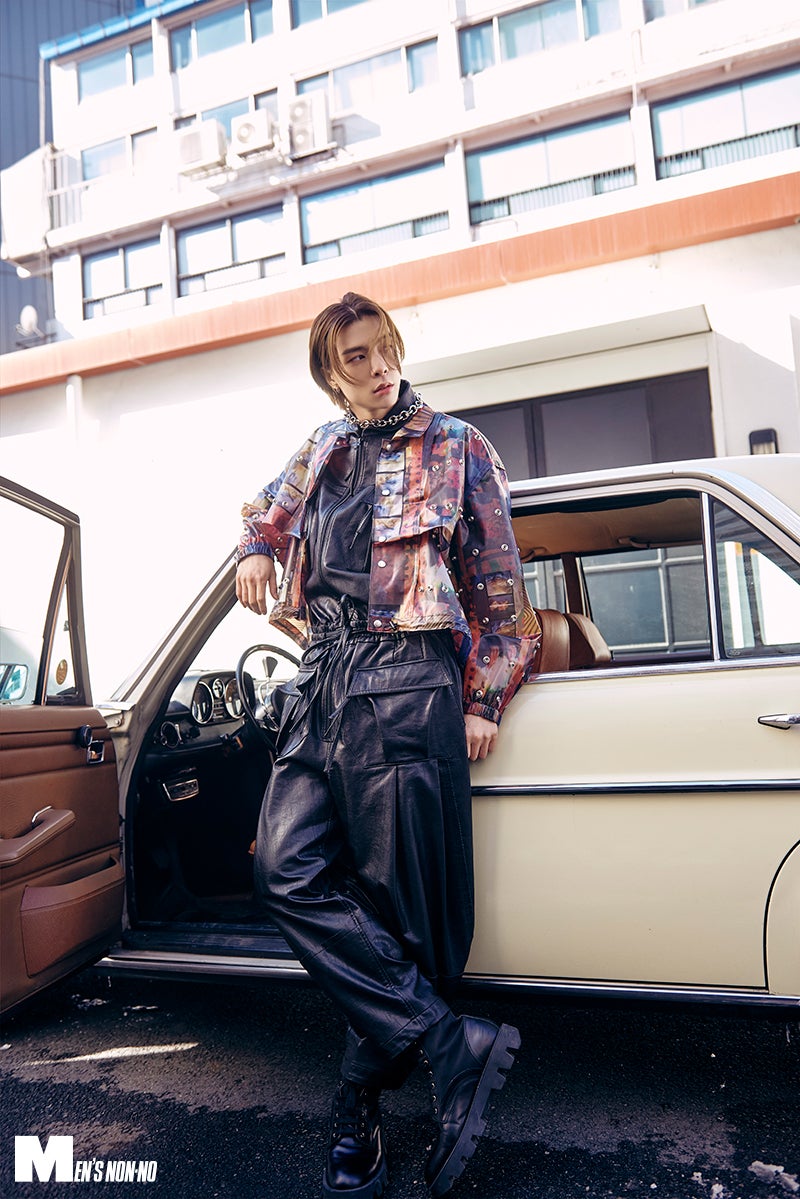 ---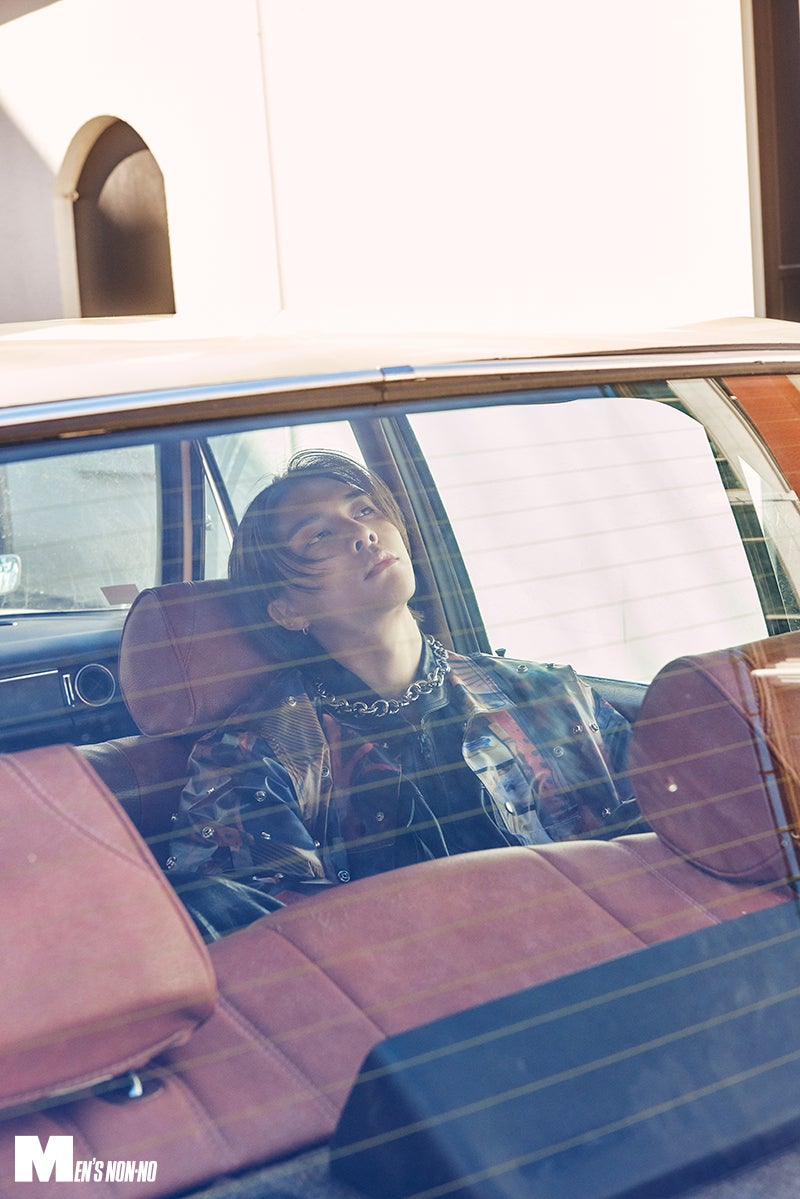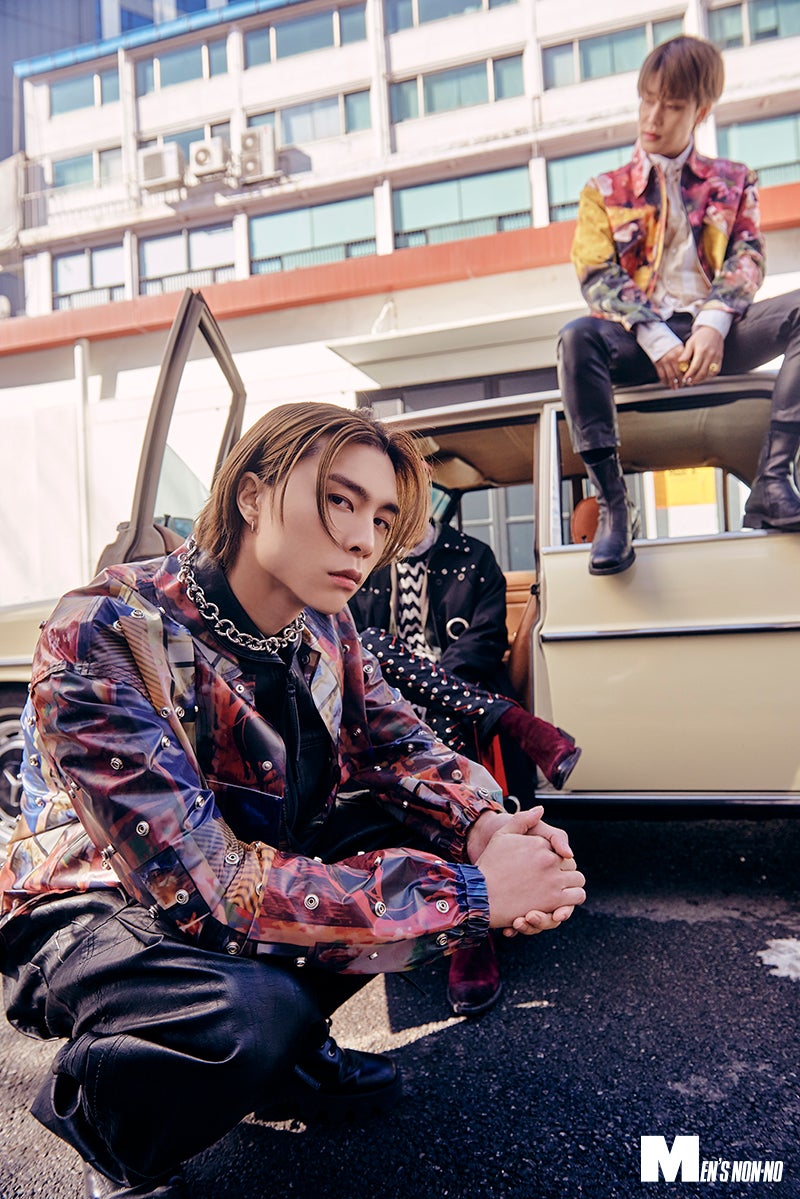 ---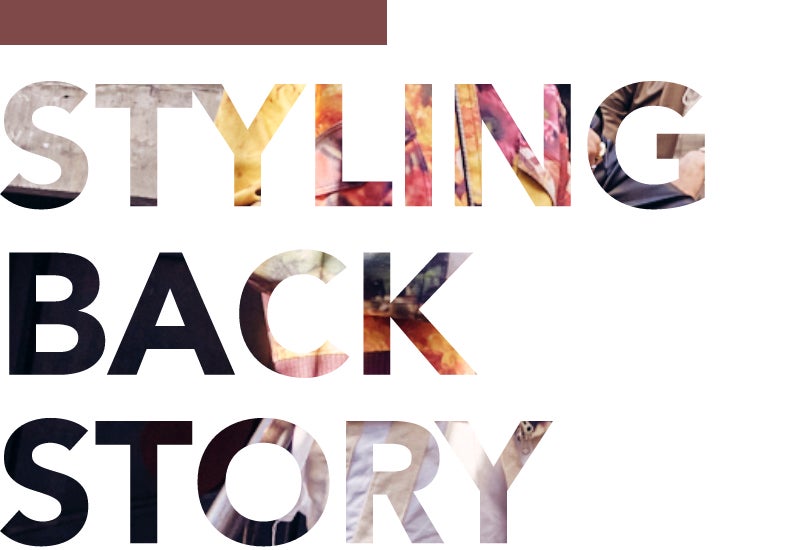 The rigid jumpsuit in full leather and jacket with vivid prints are from the brand "MAXXIJ", established by a designer from Seoul who studied fashion in London. His modern design was also the hot topic at Fashion Week in both London and Seoul. Its powerfully rude yet charming finish contrasts well with the TOKYO STYLE. While leaving a strong impression, JOHNNY'S relaxed mood creates an uncommonly casual feel. His unfussy hairstyle also creates a balanced look. This time, not only Japanese and Korean stylist team, but also the skills of the hair and make-up teams, who proposed hairstyles and make-up for each outfit, shined bright. We hope you will enjoy comparing the finished looks in their entirety.
Jumpsuit – Jacket / MAXXIJ Necklace / Portrait-report Miscellaneous / Stylist's personal items
---

Special release of mini interview questions that did not quite make our magazine or separate volumes!
MEN'S NON-NO: What did you think of the "TOKYO STYLE" outfit?
JOHNNEY: I love it. The easy-going style is great with some casual elements as well. I was a little worried when I heard that red and purple were going to be combined, but when I tried it on, they worked well together. I would not normally wear red and purple together, but looking at them like this, I think it's fresh and interesting.
MN: Please tell us about any new fashion items you may have purchased lately.
J: BIRKENSTOCK sandals!!!
MN: Of all the outfits you wore for "LOVEHOLIC" activities this time around, what was your favorite?
J: I liked the wet dress shirt we wore for the CD jacket shoot.
MN: Is there anything that you feel has changed or grown for you since the last time you released an album in Japan?
J: Musicality! I'd say my power of expression.
MN: The theme of the entire album is "love". How were you able to express the uniqueness that is NCT 127?
J: I think it's the unique sound and our powerful performance, which doesn't adhere to the romantic image that comes to mind when you hear the word "love". Personally, I tried to express myself more aggressively in terms of the "mind". Especially in the performance of the lead song "gimme gimme," I tried to make big, spontaneous movements that make the rhythm stand out.
MN: The music video for the lead song "gimme gimme" was made in a closed room without a single light shining in. It's true that the production felt cold and chilly, the exact opposite of the warmth we associate with love songs. Please tell us about some episodes during that shoot.
J: Because we were trying to express exactly that interpretation, the shooting location was a bit cold. Even though it was a little cold in the location for the shoot, I thought it helped to express the atmosphere of the song better. "gimme gimme" is a really addictive song. I tried to imagine myself with a heavy heart within the silence.
MN: Then, what did you focus on when recording "gimme gimme"?
J: During recording, I was conscious of trying to emphasize the fact that the atmosphere changes at certain points. In my part of the song, the music changes drastically in the section where the lyrics are, "making a racket with a dope sound", and I think it's interesting that there is a part in the lyrics that feels a bit distorted.
MN: In reference to the album concept of "love," for you, what makes you feel that love is fulfilling?
J: It's when I'm performing in a concert. Honestly, the space itself during the performance is love itself.
MN: What particular message do you want to convey with your latest album, "LOVEHOLIC"?
J: I'm so happy to be able to communicate with our fans through music like this. I can't wait to stand on stage in front of all of you.
Models: NCT 127 Photos: HEEHYUN OH Hair: Songhee Han Make-up: Seongeun An Stylist: Taichi Sumura(From TOKYO) Youngjin Kim(From SEOUL) Coordination: DongHun Jung[LIKE STUDIO CO.,Ltd.] Translation: Rie Nemoto Keiko Tsuyama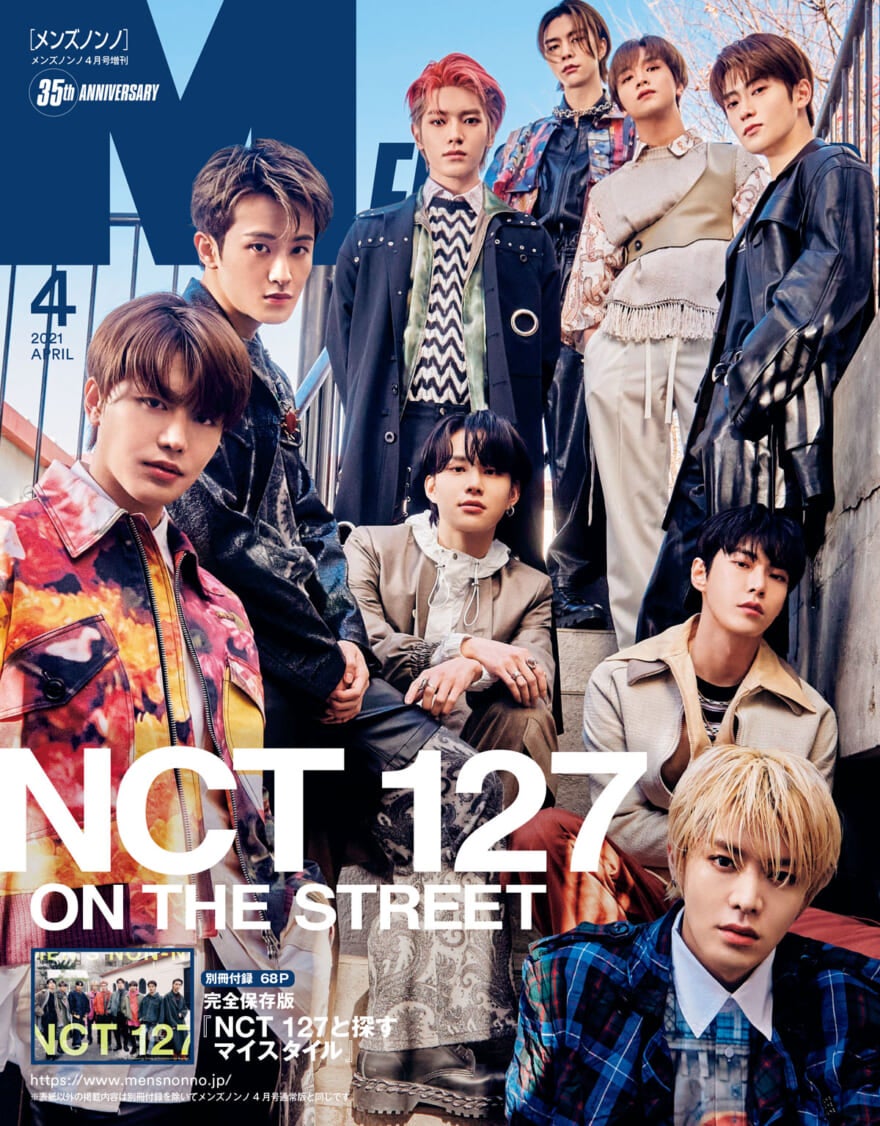 NCT 127

NCT 127 is a boy band with global reach, consisting of multi-national members and based in Seoul of South Korea. Their latest hit "Neo Zone" has sold over 1.5 million copies and still rising. Japan's highly-anticipated 2nd Mini Album "LOVEHOLIC" released in February 2021 reached No. 1 in the Oricon Weekly Album Ranking, and continues its rapid progress forward! 

For the latest on NCT 127: nct-jp.net
---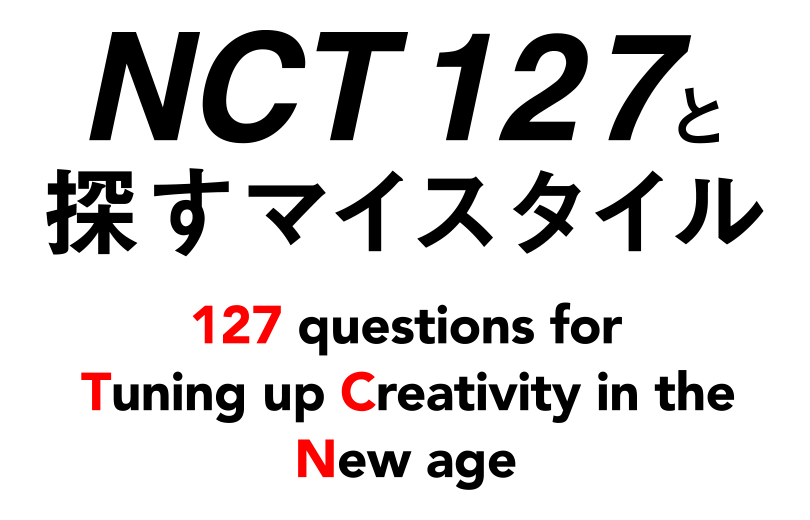 ---


---


---


---


---


▲ WPの本文 ▲