▼ WPの本文 ▼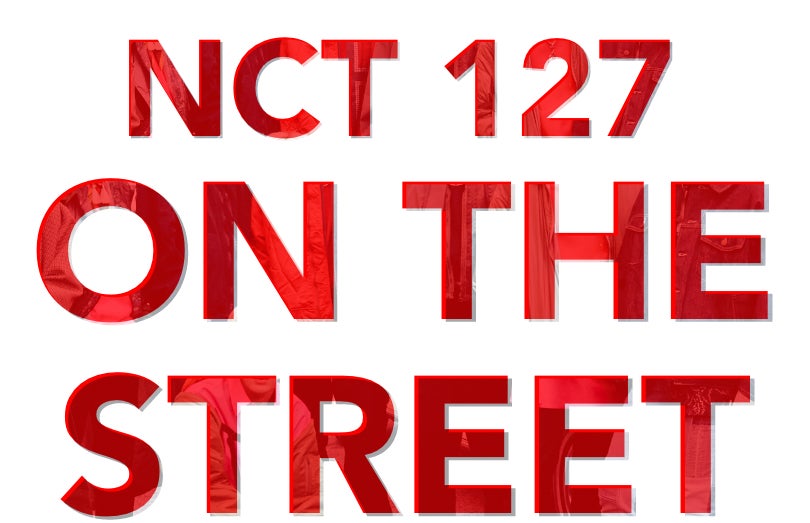 ---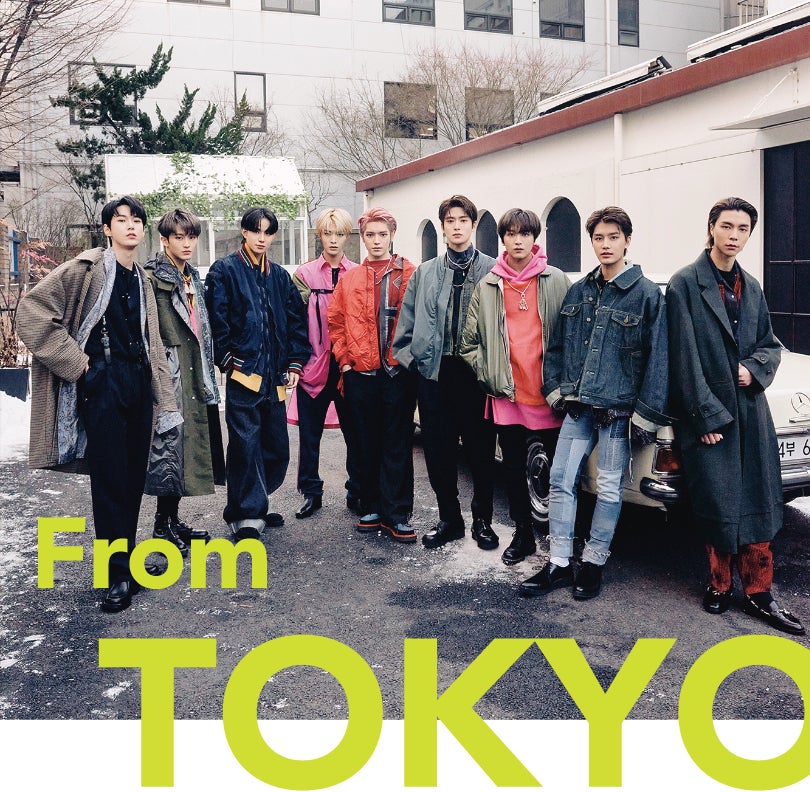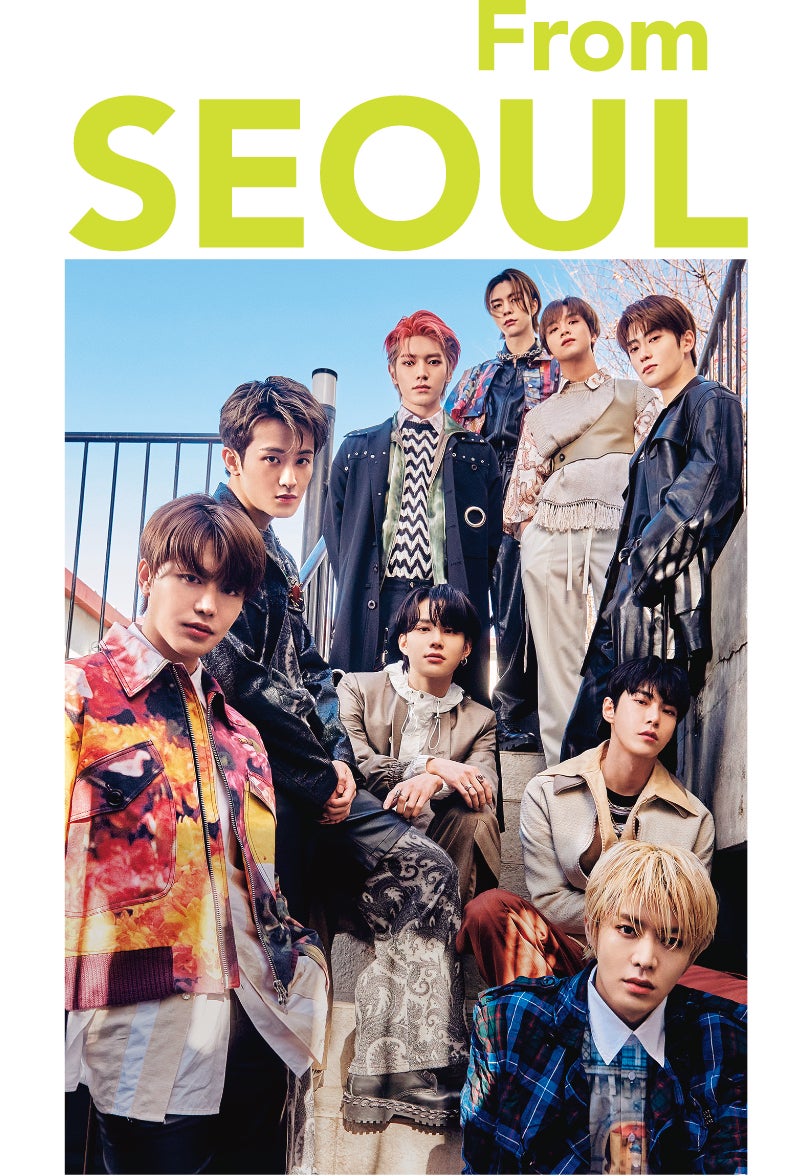 A unique sense of fashion thrives on the streets around the world. From Seoul at 127 degrees east longitude, NCT 127 constantly delivers fashion to us in exciting ways. When it was decided that they would appear in MEN'S NON-NO, they graciously agreed to the request from our editorial department that they wear not only the Seoul coordinates full of their sense of color, but also the current fashion from Tokyo. Nine outfits prepared by MEN'S NON-NO were packed up and sent across the ocean to the members of NCT 127. What a fitting way to conclude the journey into pursuing NCT 127's "My Own Style", which has been the theme of our WEB series since last summer.

Stemming from the request of MEN'S NON-NO, from top Japanese and Korean fashion stylists, Taichi Sumura and Youngjin Kim, who rose to the occasion with eye-catching outfits, to all the staff members and creators from Tokyo and Seoul full of passion and effort resonating throughout this project, this special collaboration of leading-edge Japanese and Korean men's fashion has been realized. In this article of the short series, along with never-before-released cuts, we will introduce styling secrets and commentaries on each and every member's fashion style.
*For this interview, YUTA spoke to us in Japanese and all other members in Korean.
*"From SEOUL" outfits were leased in Korea and we are unable to accept inquiries from within Japan. Thank you for your understanding.
---

---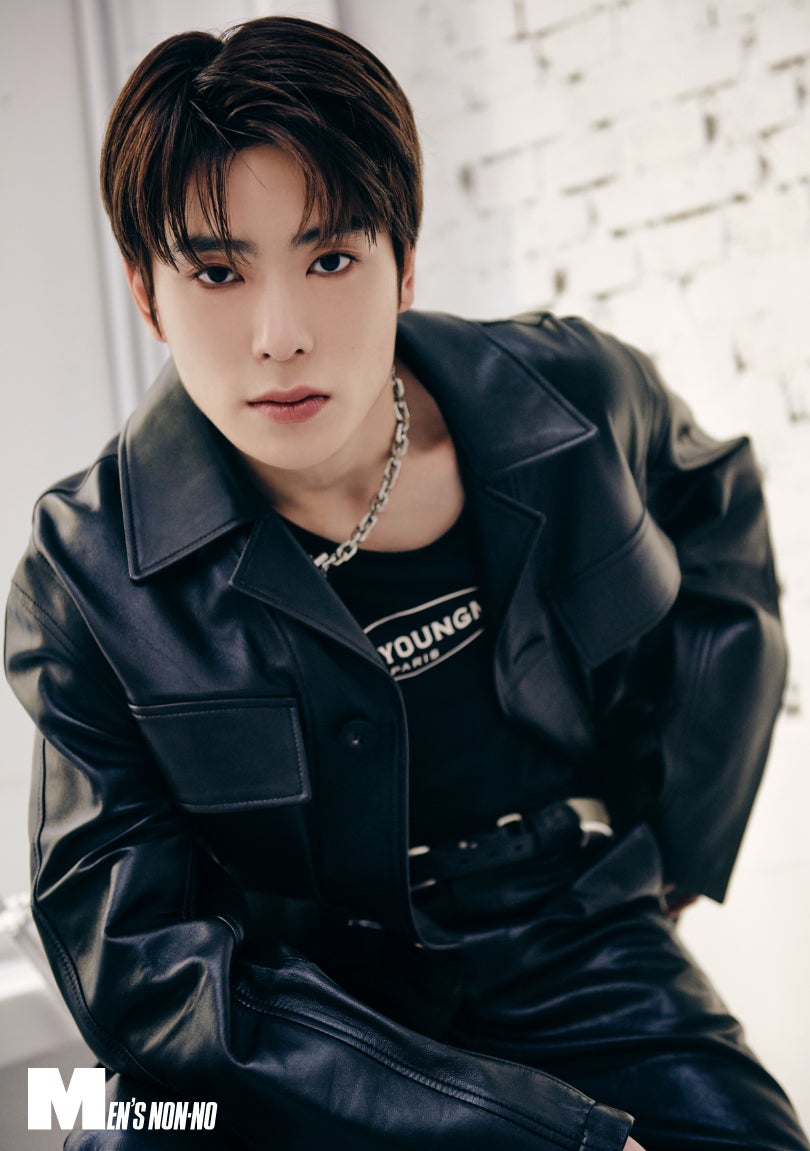 In the previous series of articles, JAEHYUN presented us with an assertive attitude towards fashion, stating that he likes to "boldly challenge different kinds of tastes". The stylists and editorial department had a hard time deciding on what kind of styling to go with, because JAEHYUN is able to wear and rock anything from tough and wild to elegant and noble. The final decision was "all of the above". He also said "It has to look good on me" and the finished look certainly hit it out of the park!
---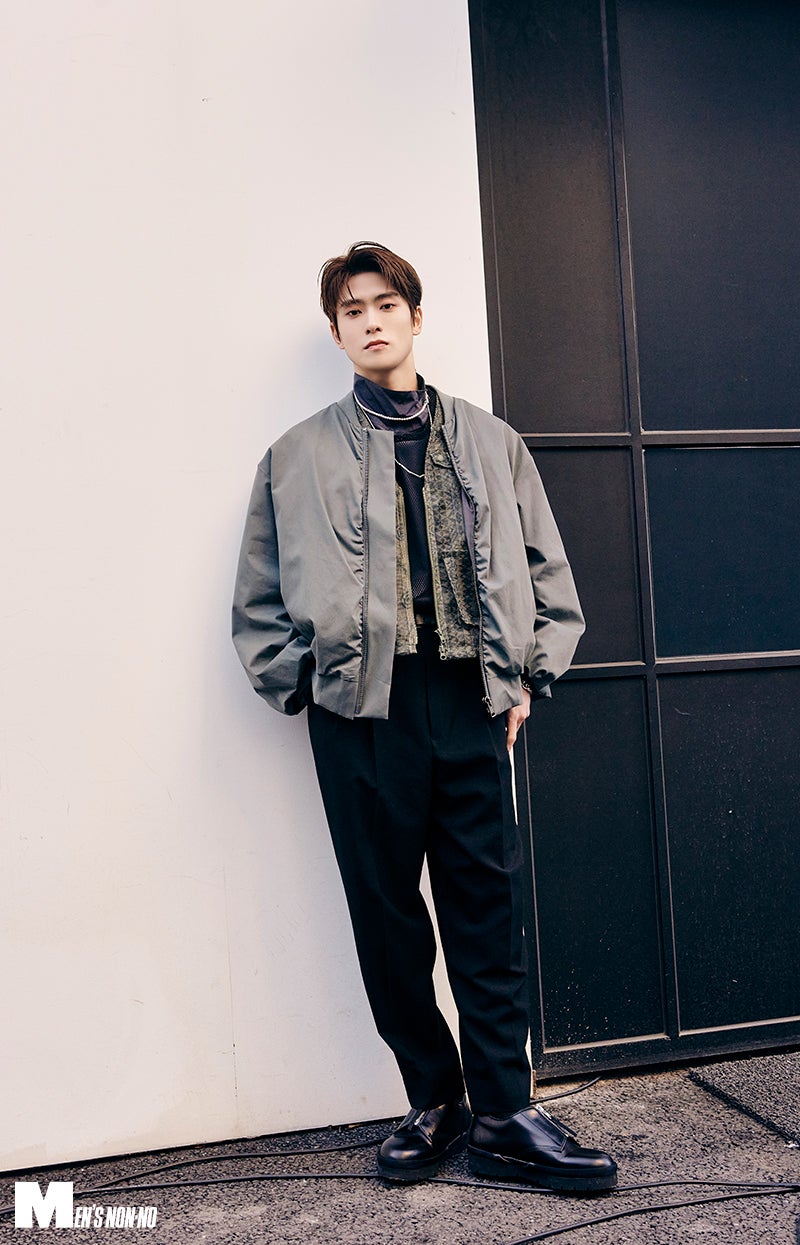 ---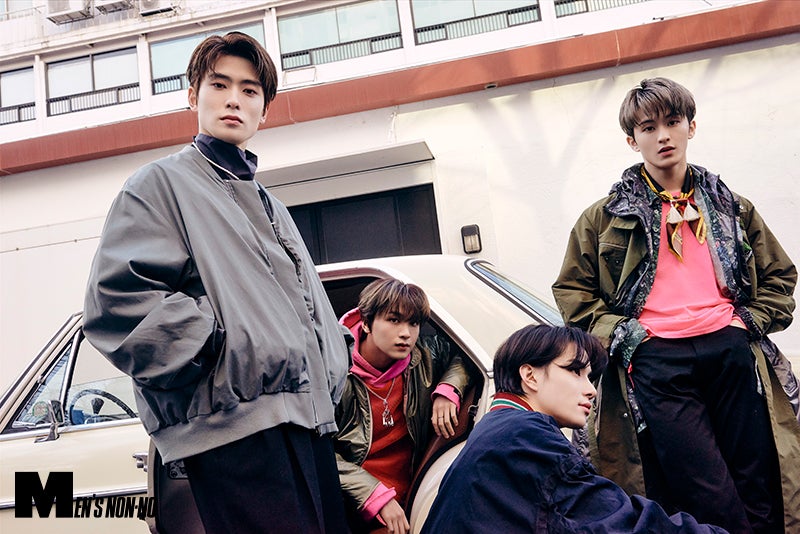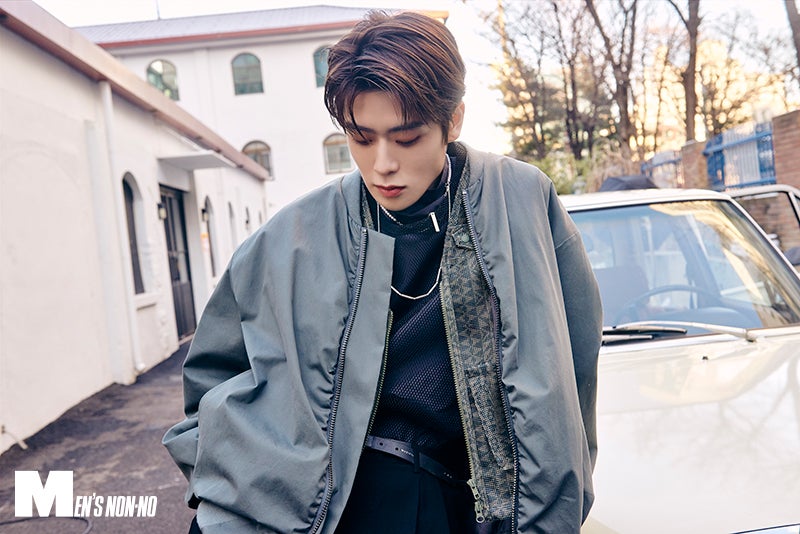 ---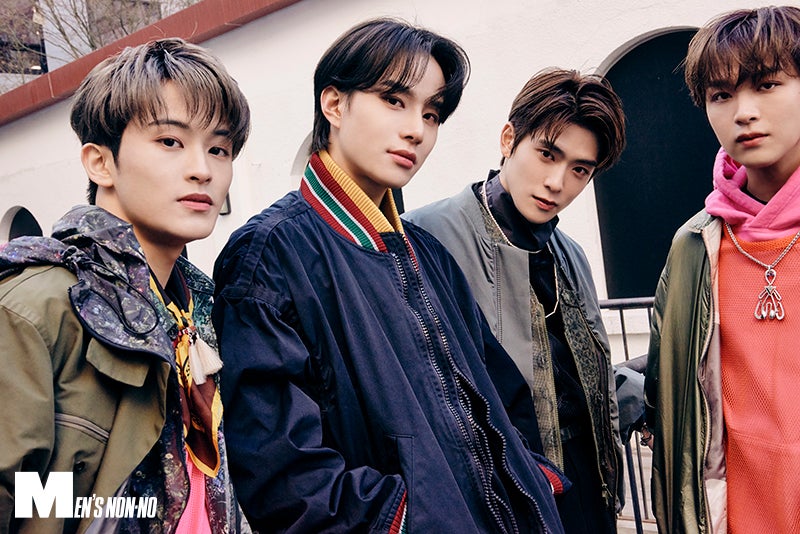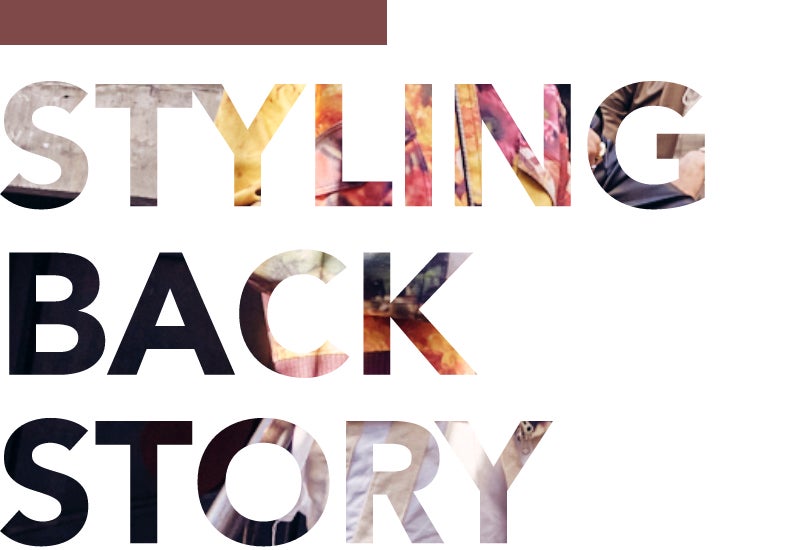 ---

The styling is based on items from "LAD MUSICIAN," whose brand concept is fusion of music and clothing. With its neat silhouettes and minimalist use of color, the brand creates a world of sophistication; sometimes modern, sometimes classic, and the atmosphere of the brand caresses JAEHYUN as he stands out more than ever in streetwear attire.
MA-1 47,300 yen – Pullover 28,600 yen – Pants 29,700 yen / LAD MUSICIAN Harajuku Vest 28,600 yen / SOUTH2 WEST8 T-shirt 15,400 yen – Pearl necklace 15,400 yen – Bracelet 19,800 yen / MISTERGENTLEMAN Shoes 74,800 yen / ALMOSTBLACK Necklace 44,000 yen / F-LAGSTUF-F

---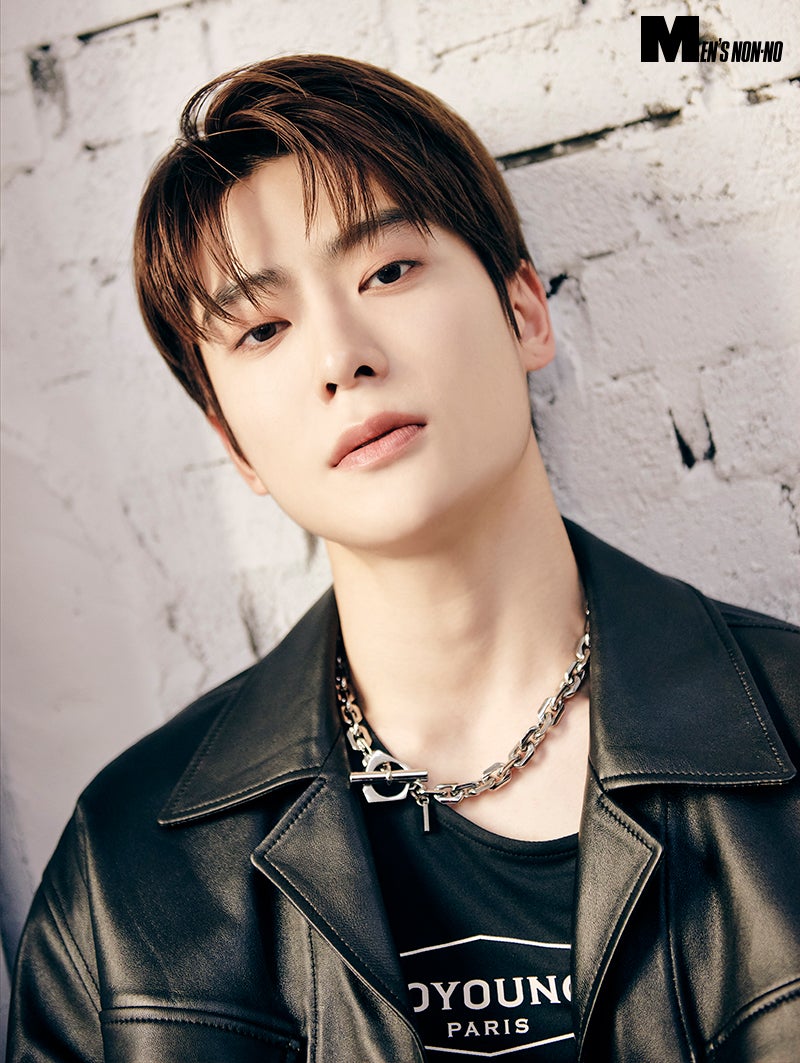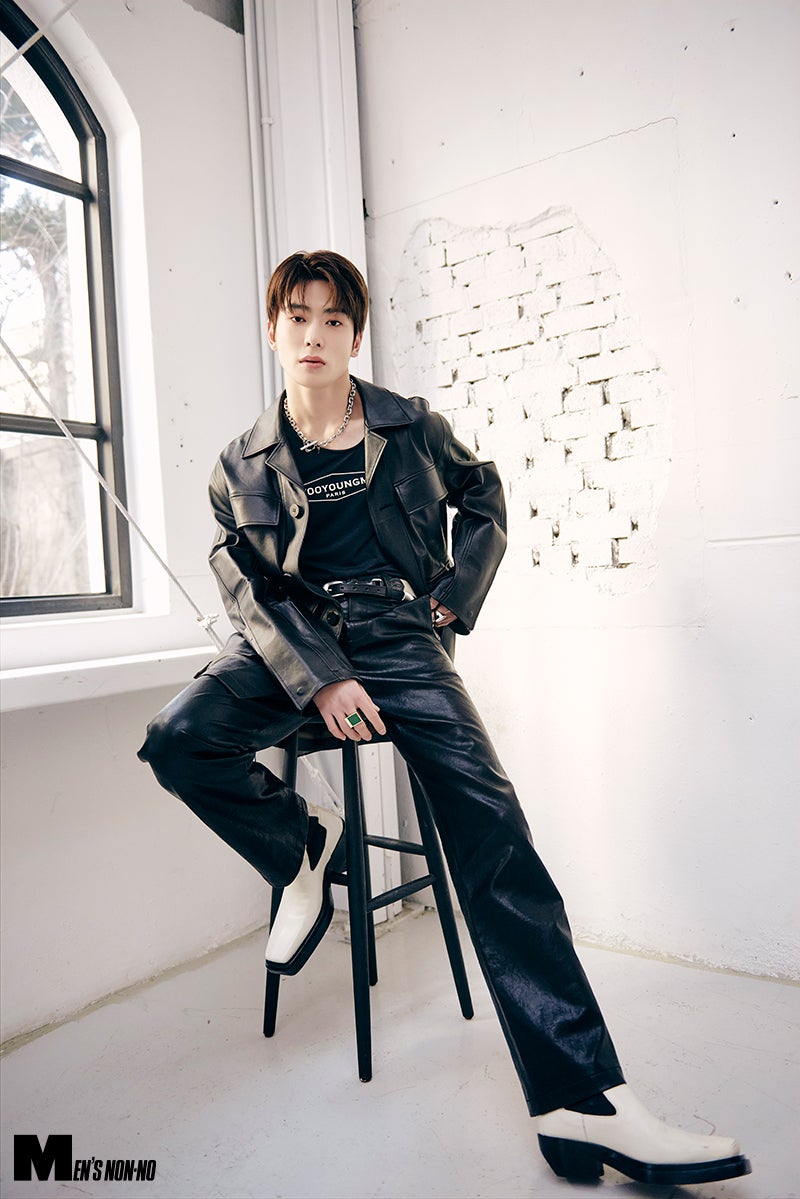 ---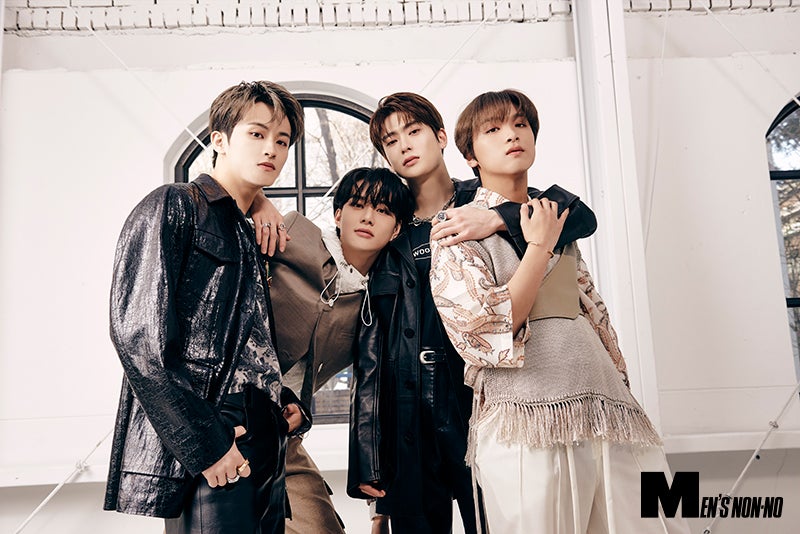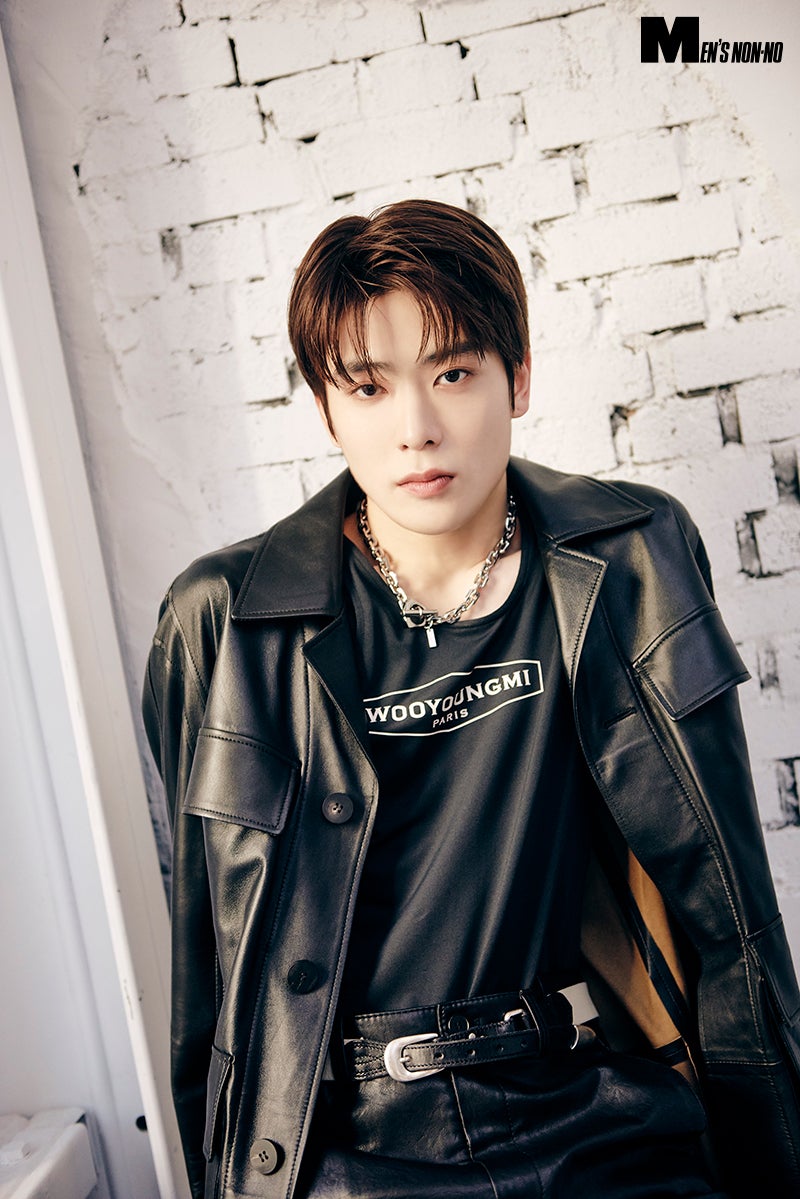 ---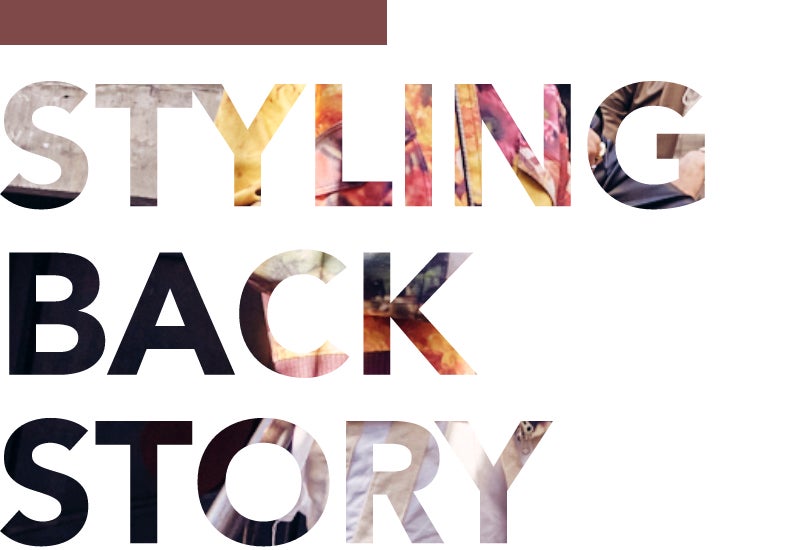 A leather jacket and logo inner garment from "Wooyoungmi", with its many fans in Japan, paired with pants from "Iguill" in their iconic boot cut. The styling feels gorgeous and sensual, even though it consists almost entirely of stripped-down elements of leather & black. Of course, it may be largely due to JAEHYUN's own atmosphere, but the use of accessories, such as necklaces and rings that shine in detail, is icing on the cake. "Portrait-report", which proposes liberation from the restrictions of gender-based fashion, and "JIYE SHIN", which was launched by two Korean sisters attracting attention for its jewelry designs with a strong presence, exhibit an uncompromising sense of style. In both the Japanese styling and Korean styling, the use of accessories as the final touch is key in "JAEHYUN's style".
Jacket – Sleeveless shirt / Wooyoungmi  Pants / Iguill Neckless – Ring (left) / Portrait-report Ring (right) / JIYE SHIN  Belt / Our legacy  Miscellaneous / Stylist's personal items
---

Special release of mini interview questions that did not quite make our magazine or separate volumes!
MN: What did you think of the "TOKYO STYLE" outfit?
D: I don't often wear pearl necklaces other than for luxurious styling, like for stage costumes, so I found it very interesting. I also like the khaki jacket.
MN: Of all the outfits you wore for "LOVEHOLIC" activities this time around, what was your favorite?
D: I loved the black jacket with zippers that I wore in the music video for "gimme gimme"!
MN: In your private life, is there something you often wear when spring comes around?
D: I like clothing in black or with a muted tone.
MN: Please tell us about any new fashion items you may have purchased lately.
D: Outerwear, bag.
MN: Did you yourself have any goals in mind when making the album?
D: I tried my best to stay true to the concept. Especially in the music video for "gimme gimme," I tried to bring out the interpretation of the world that the song possesses. So, with the lyrics, "I'm about to go off the deep end…" Well, everything needs to go off the deep end sometimes, wouldn't you say?
MN: In reference to the lyrics, "no more trauma" from "Hero; Kick It," what do you think you have achieved or overcome in the past?
D: When I was a trainee, there were times when I fell into a slump in terms of singing and dancing. Whenever that happened, I tried to think from a broader, even larger perspective. I think I was able to overcome this by focusing on something else, and then practicing over and over again.
MN: Is there anything that you feel has changed or grown for you since the last time you released an album in Japan?
D: That I constantly put effort into achieving things on many levels, not just singing and dancing!
MN: The theme of this album is "love". What kind of love did you, JAEHYUN-san, put into this album?
D:That I hope everyone will overcome such difficult times as we are going through right now with the power of love. Especially since this is the first album in a long time that we've released in Japan, we worked very hard to prepare it, with the Japanese fans in mind.
Models: NCT 127 Photos: HEEHYUN OH Hair: Songhee Han Make-up: Seongeun An Stylist: Taichi Sumura(From TOKYO) Youngjin Kim(From SEOUL) Coordination: DongHun Jung[LIKE STUDIO CO.,Ltd.] Translation: Rie Nemoto Keiko Tsuyama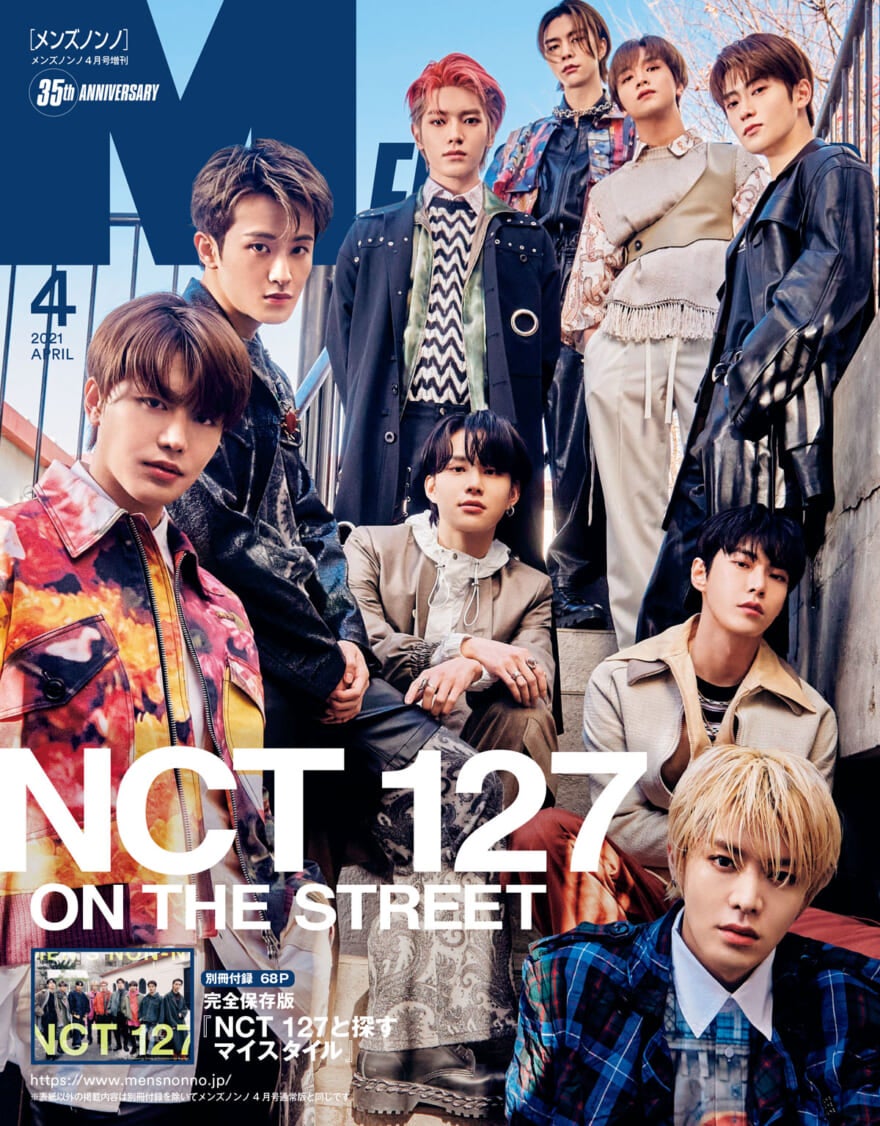 NCT 127

NCT 127 is a boy band with global reach, consisting of multi-national members and based in Seoul of South Korea. Their latest hit "Neo Zone" has sold over 1.5 million copies and still rising. Japan's highly-anticipated 2nd Mini Album "LOVEHOLIC" released in February 2021 reached No. 1 in the Oricon Weekly Album Ranking, and continues its rapid progress forward! 

For the latest on NCT 127: nct-jp.net
---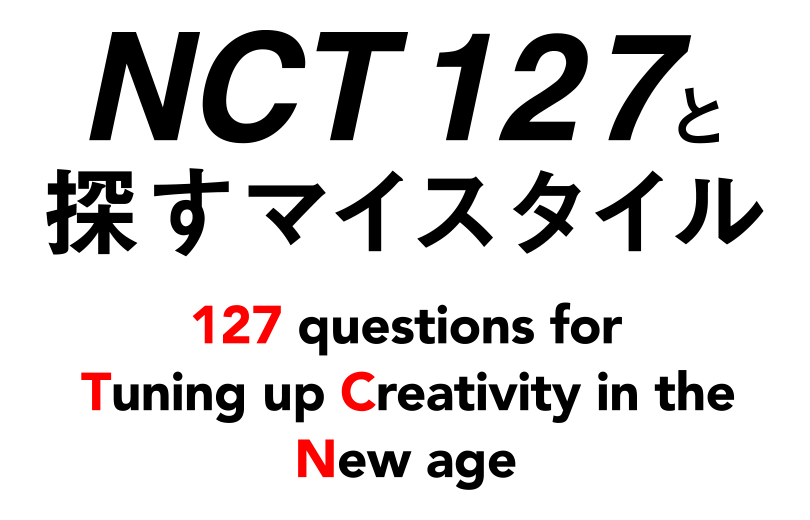 ---


---


---


---


---


▲ WPの本文 ▲