▼ WPの本文 ▼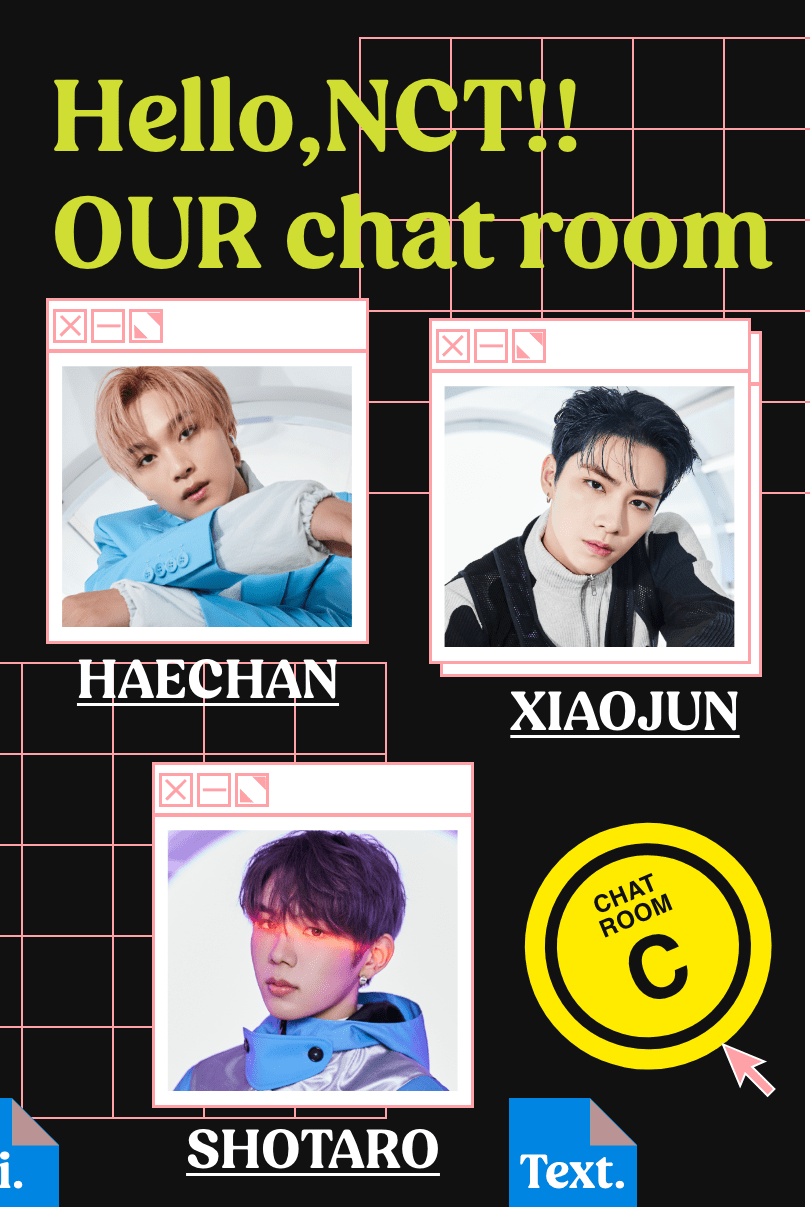 Hello, NCT! Imagine if you could talk to NCT the same way you chat with your friends after school? Now is your chance to discuss fashion, music, and some more serious topics.
NCT is a special group, where the various units NCT 127, NCT DREAM, WayV, and NCT U gather together. This year, all the groups came together to create their third album "Universe". In commemoration of this special release, MEN'S NON-NO – who has made various projects together with each group – joins NCT for an extraordinary collaborative project. This interviewer for this project is you, NCT's fans!After sending the "I want to ask NCT" from the web questionnaire to Seoul, the members who are appear on the album's one of w lead single "Universe (Let's Play Ball)", DOYOUNG, JUNGWOO, MARK, XIAOJUN, JENO, HAECHAN, JAEMIN, YANGYANG, and SHOTARO sent us some great answer answers! Check out these mini-interviews where NCT members answer the heartfelt questions from some of MEN'S NON-NO models and discuss their thoughts on the album!
NCT U 「Universe (Let's Play Ball)」
---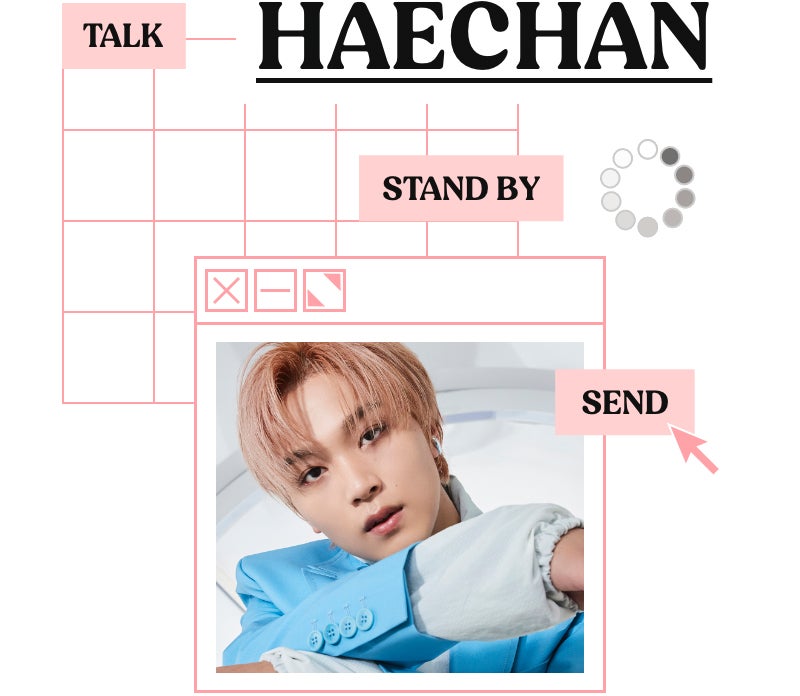 Born June 6, 2000.
His past interviews are a must-read. His answers are always bright and positive!
Click here for past articles ↓
Finding My Style with NCT 127
NCT 127 ON THE STREET
NCT DREAM The Boys of Summer
Finding 2020 A/W Style with NCT

Fashion-
NCT members often wear hats, but if you could only wear one kind of hat (bucket hat, cap, and knit hat, etc.) for the rest of your life, I'd love to hear which one you would choose! Pen name:まっちゃかぼちゃ
Music-
When I watch videos of you recording your songs, I get the impression that everyone is fully prepared well in advance. How do you interpret and listen to the song before eventually recording it? Pen name: ハッピー忍者
Other-
Nice to meet you! I'm Shuzo Ohira, a MEN'S NON-NO model. What do you think about when you are performing and dancing during a live performance? I'm looking forward to the new album. Thank you. MEN'S NON-NO model / Shuzo Ohira

Fashion-
It's definitely a bucket hat for me. Recently, I've been wearing soft bucket hats!
Music-
I listen as much as I can and make sure of the points I want to express. After that, I try to do my best on the recording!
Other-
Nice to meet you! I don't really think about anything during the performance. I just concentrate on singing and dancing.

---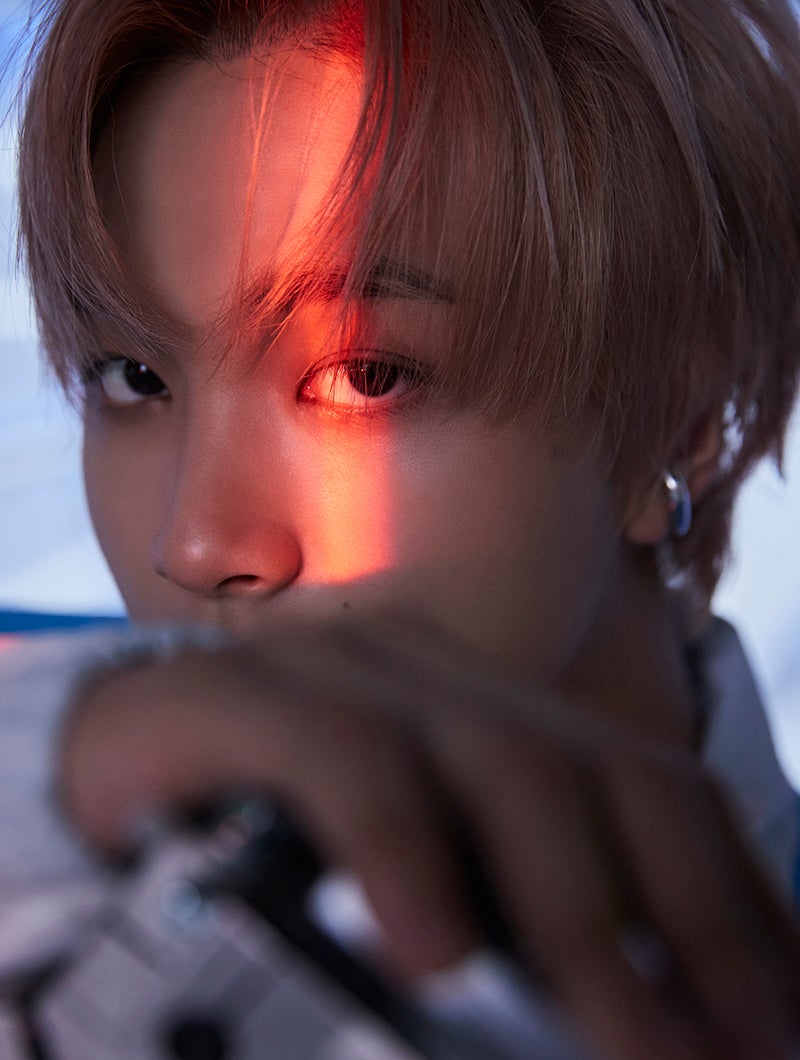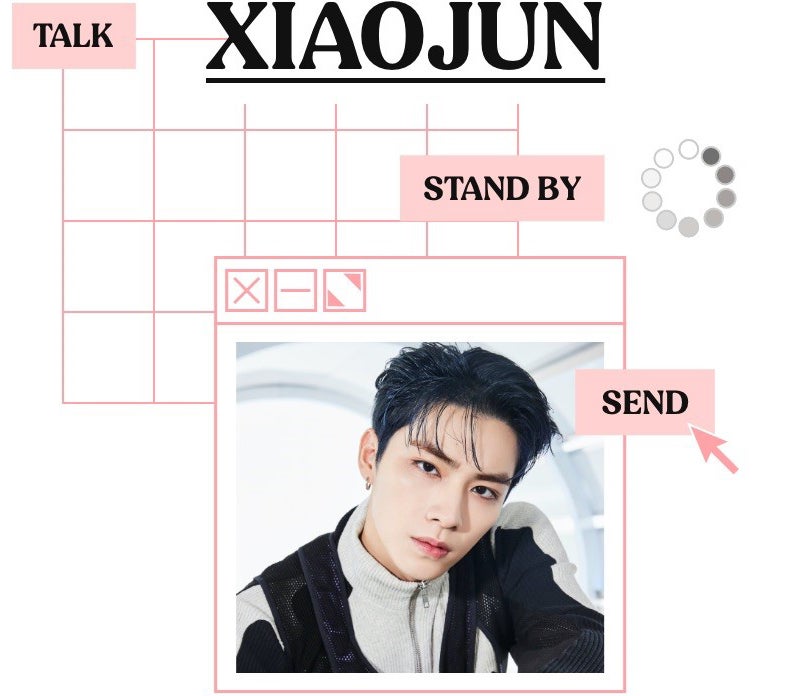 Born August 8, 1999.
Find out his thoughts on the proper way to enjoy warm autumn / winter fashion, featured on his first appearance in MEN'S NON-NO.
Click here for past articles ↓
Finding 2020 A/W Style with NCT

Fashion-
What kind of fashion makes you think "I definitely want to wear this!" for a special occasion in your personal life? Pen name: Andre
Music-
Looking at the activities of NCT, I think that each person has their own personality and is very good at expressing themselves individually. Is there anything you are conscious of while expressing yourself? Personally, I'm not very good at communicating my individuality to others, which is why I'm curious about your thoughts. Pen name: ああり
Other-
Right now, I'm studying a foreign language. It seems like all of the NCT members are very good at speaking foreign languages, but do you have any tips for learning a different language? Each member of NCT has a lot of individuality which I really love!! I can't wait to continue supporting you in the future! Pen name: リ・コロロ

Fashion-
For me, it's a nice pair of shoes!
Music-
The biggest feature of NCT is that each member has their own vibe! In order for each member to express themselves naturally, it is important to constantly practice and think about what they are good at and what makes them special.
Other-
To learn a foreign language I make sure to watch movies and study hard.

---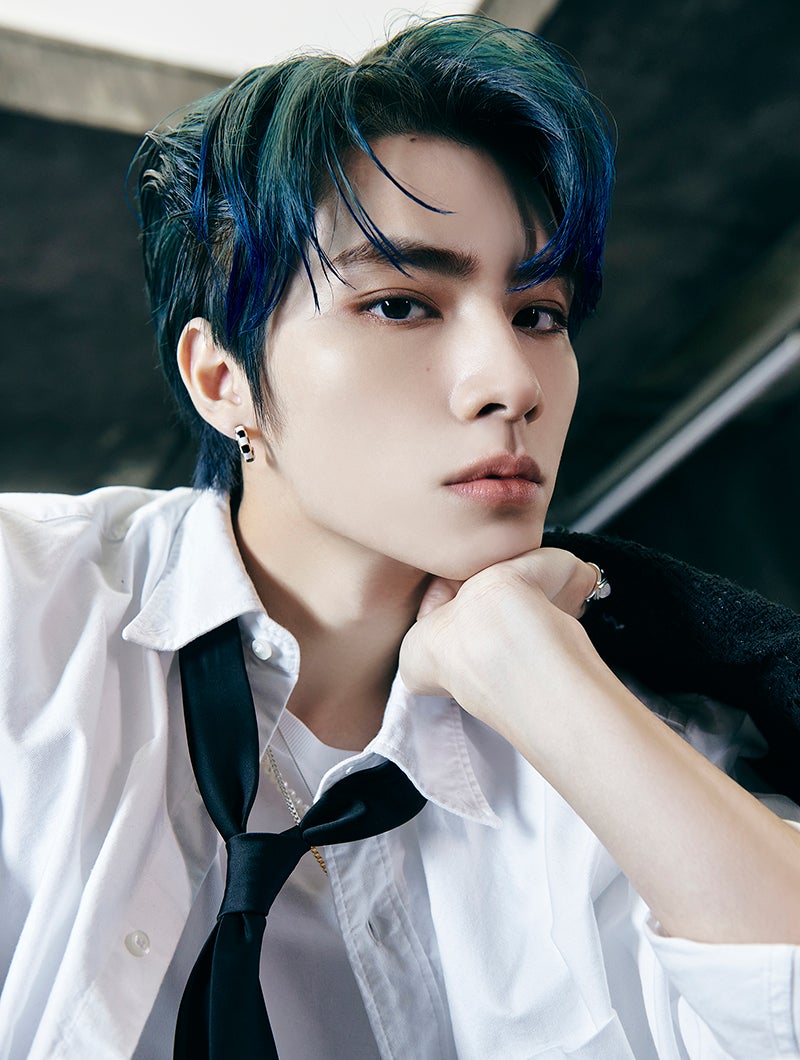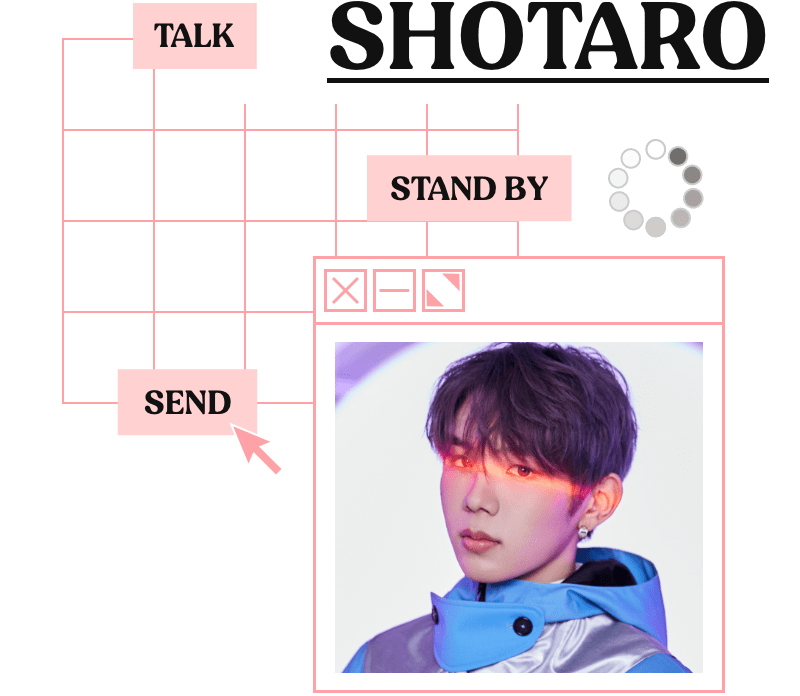 Born November 25, 2000.
We could never forget last year's sensational appearance! His kind words were well received!
Click here for past articles ↓
Finding 2020 A/W Style with NCT

Fashion-
Hello, I'm Jin Suzuki, a MEN'S NON-NO model. I've been to Korea a few times to shoot photo books, and I listen to a lot of K-POP! Please tell us about your personal commitment to fashion and your favorite taste. My job requires me to try on lots of different looks, but I'm also very particular about my clothing in my personal life, so I'm curious! MEN'S NON-NO model / Jin Suzuki
Music-
What drives you to continue to hone your skills? Pen name: かば
Other-
Once you release this next album, I'm sure you'll be very busy every day. What is your favorite part of each day? Penneme: Sae

Fashion-
Nice to meet you! Originally, when I was in Japan, my style was mainly vintage or hip-hop, but while working in Korea, I started wearing different kinds of outfits, and the range of styles I like has broadened. Of course, I wear hip-hop styles on stage, but when I try on stylish costumes that I'm able to wear beautifully, I think, "Oh, this style might suit me," and then I integrate that style into my everyday clothes. But when it comes down to it, I generally like to wear casual and comfortable clothes.
Music-
It's the support of the fans. Recently, I have rediscovered the importance of practice. Of course, I think it's always important to hone my skills, but while I'm on stage, I am really happy to notice fans who are moved by my performance. For me, that's a big reason to continue to practice and do my best.
Other-
Recently, before I go to bed, I've been getting on video calls and playing video games with my Japanese friends (haha). While playing games, we check on each other and talk about how we've been.

---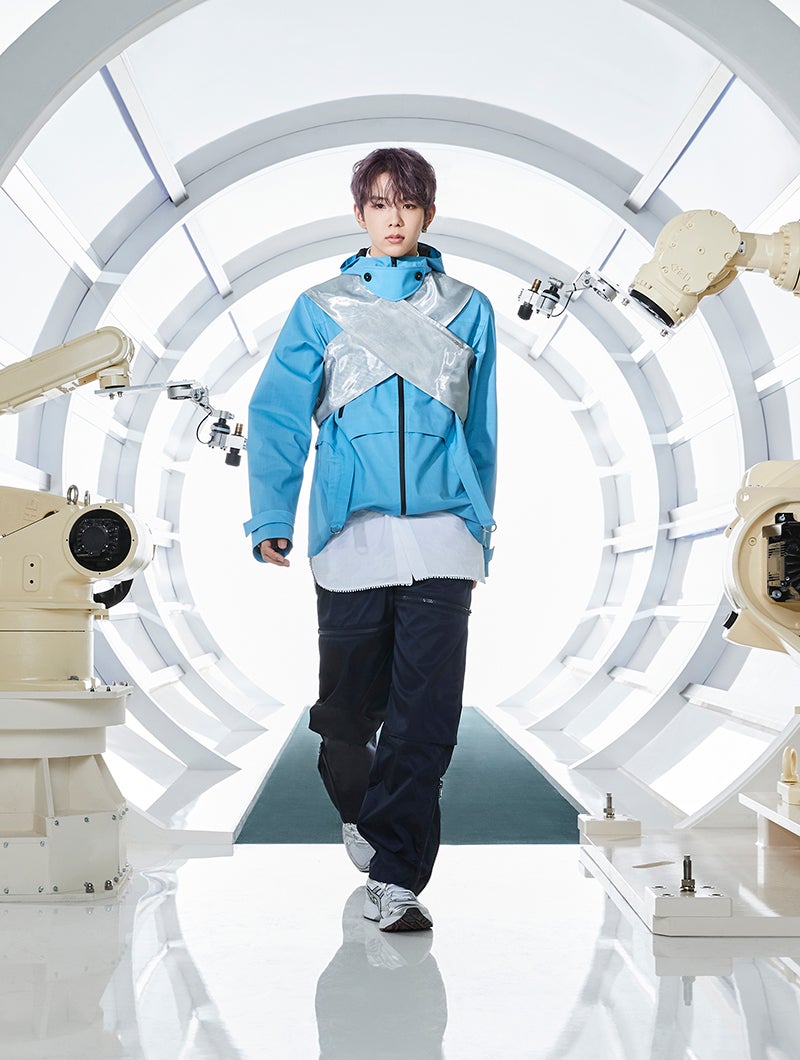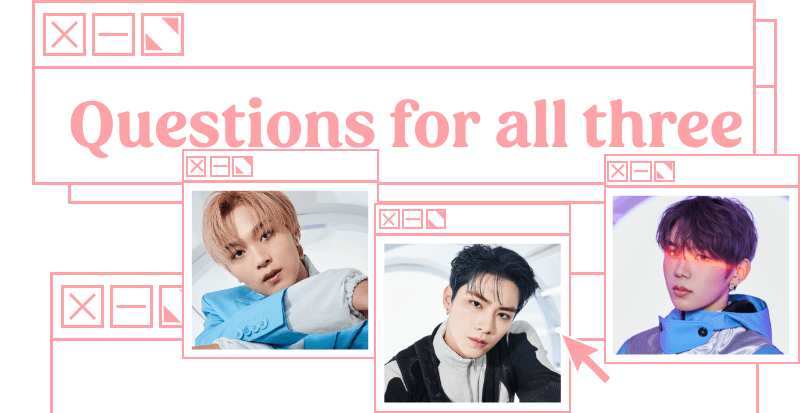 I'm Kotaro Inai, a MEN'S NON-NO model. Looking at everyone, I can see that NCT members, who all have unique personalities, are able to get together and have fun. I'm in the third year of high school and I'm about to graduate. I want to be able to get along with different kinds of people, so if you have any tips, please let me know! I was in the test shooting for the April issue of MEN'S NON-NO , and was happy to be involved with NCT 127, which I have always loved. It was such an unforgettable moment for me, and I was deeply grateful for this opportunity. MEN'S NON-NO model / Kotaro Inai
HAECHAN
Thank you! When you want to get close to someone else, I think one good way is for you to start talking about what you want to talk about! By doing so, the other party can naturally participate in the conversation, and you can get to know one another.
XIAOJUN
I think what's key to getting to know people better is to smile, be calm, be natural, and take your time.
SHOTARO
Hello! Since I came to Korea, I met a lot of new friends (members of NCT) … the best thing to do is to talk to them a lot! Get to know the person you're talking to! I guess it's really just about doing that (laughs).

---

From here, we will present a mini-interview with each member, asking about a look back on this year, aspirations for 2022, and others. But without further ado, let's start with NCT's globally anticipated The 3rd Album "Universe"!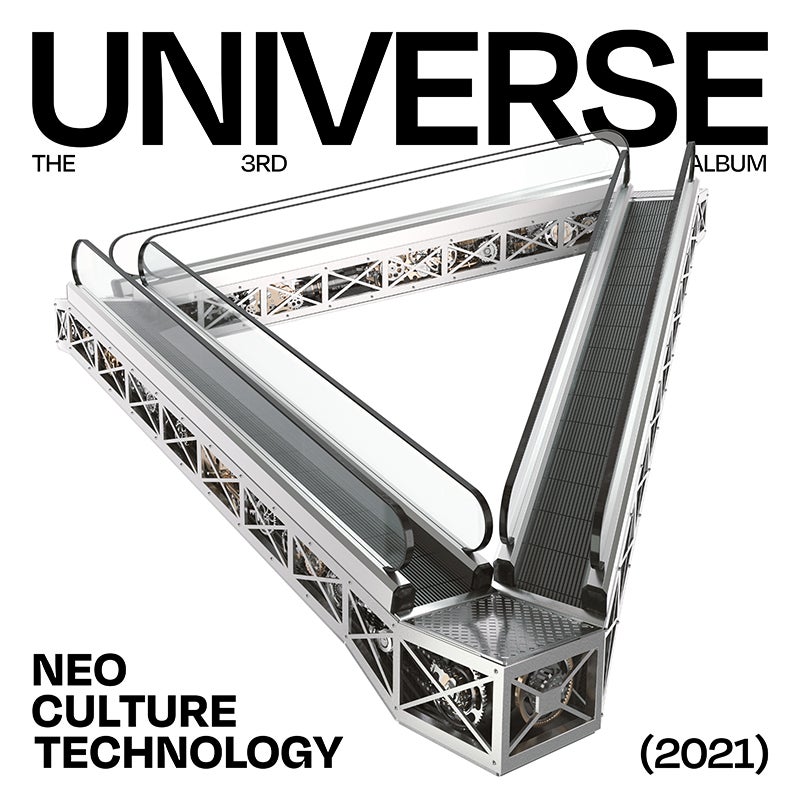 NCT
The 3rd Album
『Universe』
The album contains a total of 13 songs, including the lead single "Universe (Let's Play Ball)" and the double lead single "Beautiful". This special album brings together various members from such popular groups as NCT U, NCT 127, NCT DREAM, and WayV, to enjoy the gorgeous vocals of each member. "Universe (Let's Play Ball)", which features performances by NCT U members who are appearing in this special project. The song is a hip-hop-based R&B dance music track, centered around the catchy phrase "Let's Play Ball". By comparing an important partner to the universe, the performers share the message that "everything in the world is possible with you." In contrast, the song "Beautiful", sung by all of the NCT members who appear on the album, is a warm pop ballad composed of piano and a band performance. Here, you can enjoy the beauty of each member's singing voice. Also pay attention to the rap verses provided by TAEYONG, MARK, JOHNNY, JENO and HENDERY. This album is packed with various genres, and it's not an exaggeration to say that everyone can find a favorite song. The members are improving their musical skills and expressive power with each passing year.
Looking back on 2021, what achievements are you proud of, what were some of your memorable moments, and what are your aspirations for 2022?
HAECHAN
This year I challenged myself in many ways. I was worried about my skills, but felt like I was able to make progress in the areas I was concerned about. In 2022, I would like to continue to perform and be active, and of course make lots of memories with our fans.
XIAOJUN
I was most interested in my vocal ability during 2021. I hope that in 2022 I can continue to improve my ability as a vocalist!
SHOTARO
Looking back on 2021 I think my big achievement was the progress I made studying Korean.
One of my most memorable moments was being able to show my various performance. My aspiration for 2022 is to go meet fans from all over the world!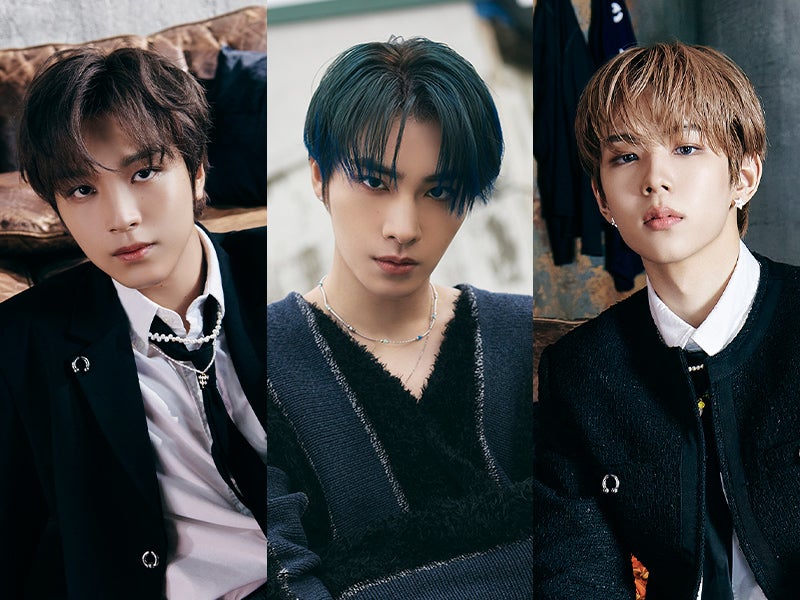 ---
Please give a message to everyone reading this article as we wrap up 2021!
HAECHAN
I know there are many people who got to know us this year, and I'm sure that there are people who are just finding out about us now. I hope that everyone will listen to our songs and have a happy and healthy year ahead.
XIAOJUN
Everyone, please take care of yourselves and stay healthy. I can't wait to see you all!
SHOTARO
Hello everyone! This is NCT's SHOTARO! I'm really happy I was able to be interviewed by MEN'S NON-NO, which is a magazine I have always admired. I will do my best to show you some amazing performances in the year ahead, so I'm counting on your support 😊 Please make sure to listen to our songs too!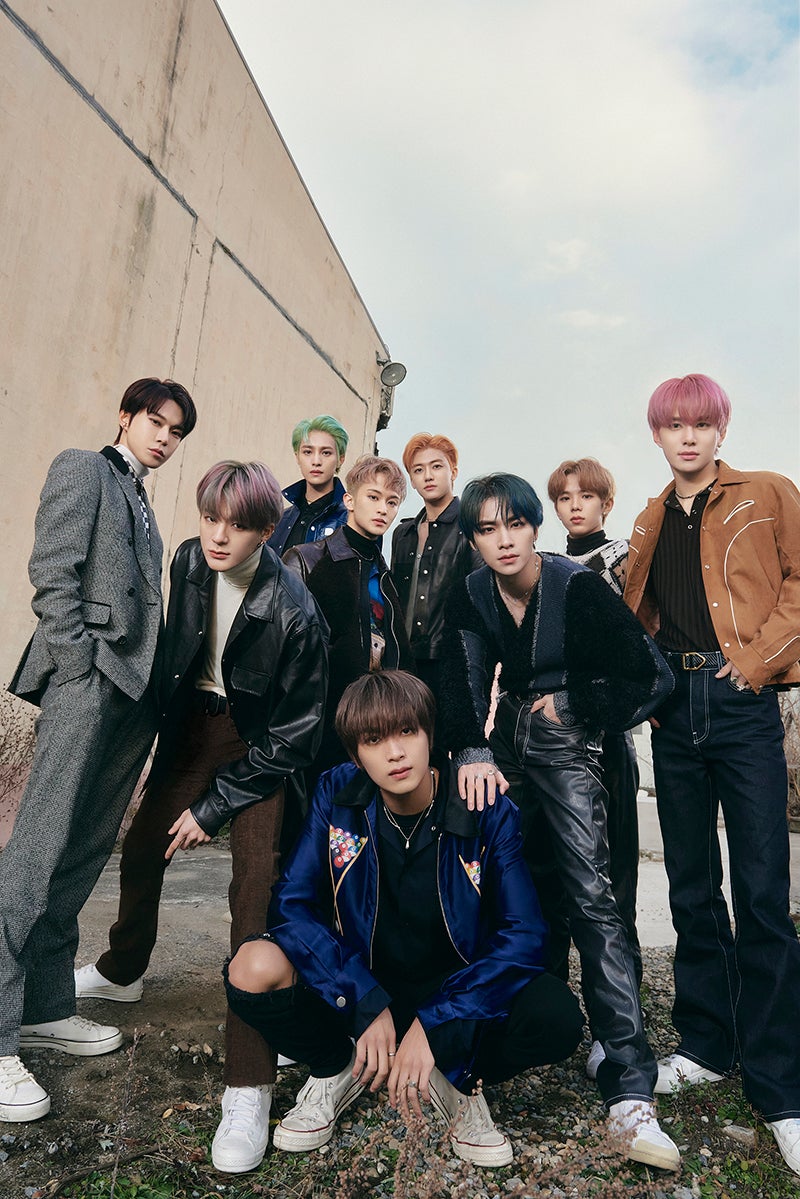 Please tell us one of NCT songs released this year that you especially liked, and one that you can recommend for MEN'S NON-NO readers.
NCT 127 "Sticker". Both the song and performance have a strong impact, so I think it will leave a memorable impression on MEN'S NON-NO readers.
XIAOJUN
I recommend NCT U "Universe (Let's Play Ball)".
SHOTARO
NCT U "Universe (Let's Play Ball)"!!! Please listen to it a lot!
---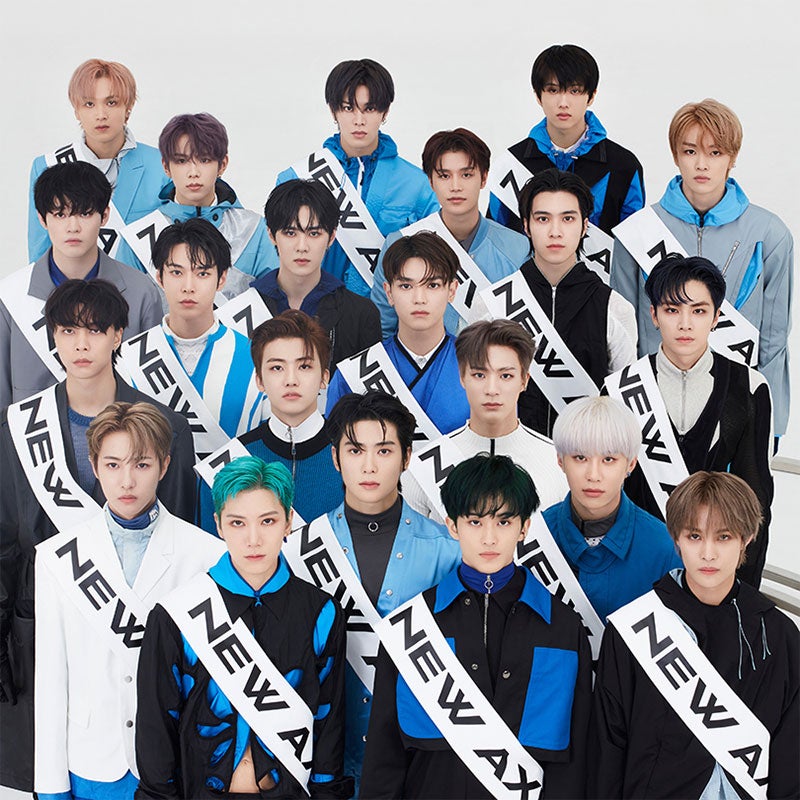 NCT
NCT is a special group, where the various units NCT 127, NCT DREAM, WayV, and NCT U gather together. With overwhelming performance skills, cutting-edge fashion, and unique, attractive characters, this boy group has countless fans all over the world. Their skills – singing, dancing, and rap – are all remarkable. Once you have seen them, you can never forget them! Their album "RESONANCE", released last year, boasts total worldwide sales of over 2.7 million copies.(as of DEC.2021)
https://avex.lnk.to/Universe_NCT
Translation: Momoko Ikeda

▲ WPの本文 ▲