▼ WPの本文 ▼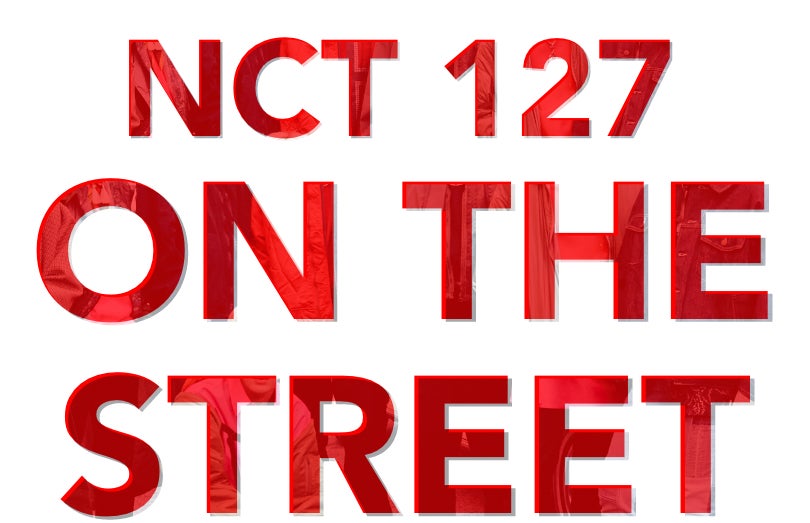 ---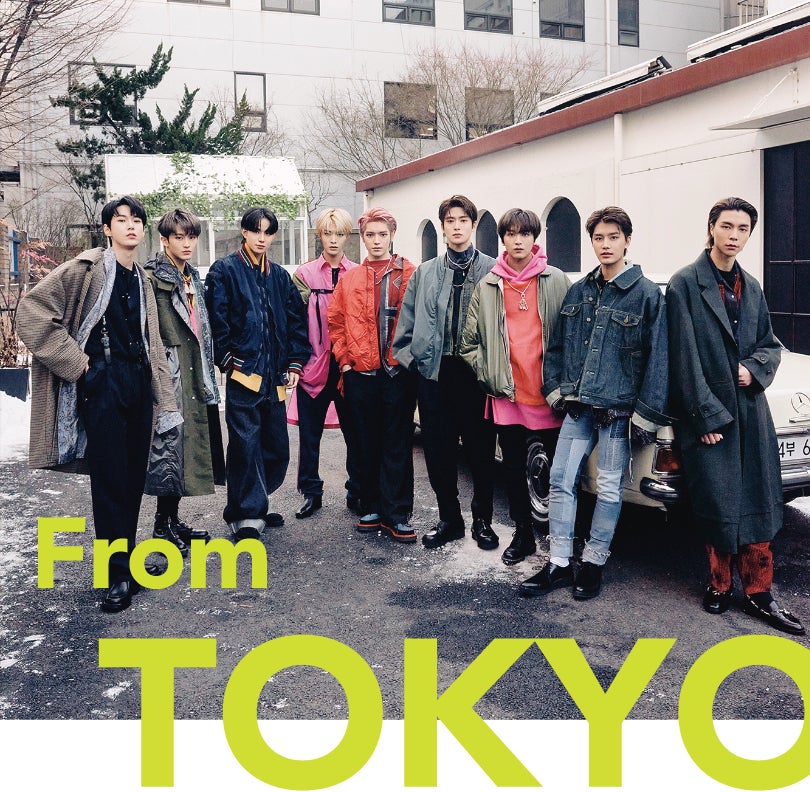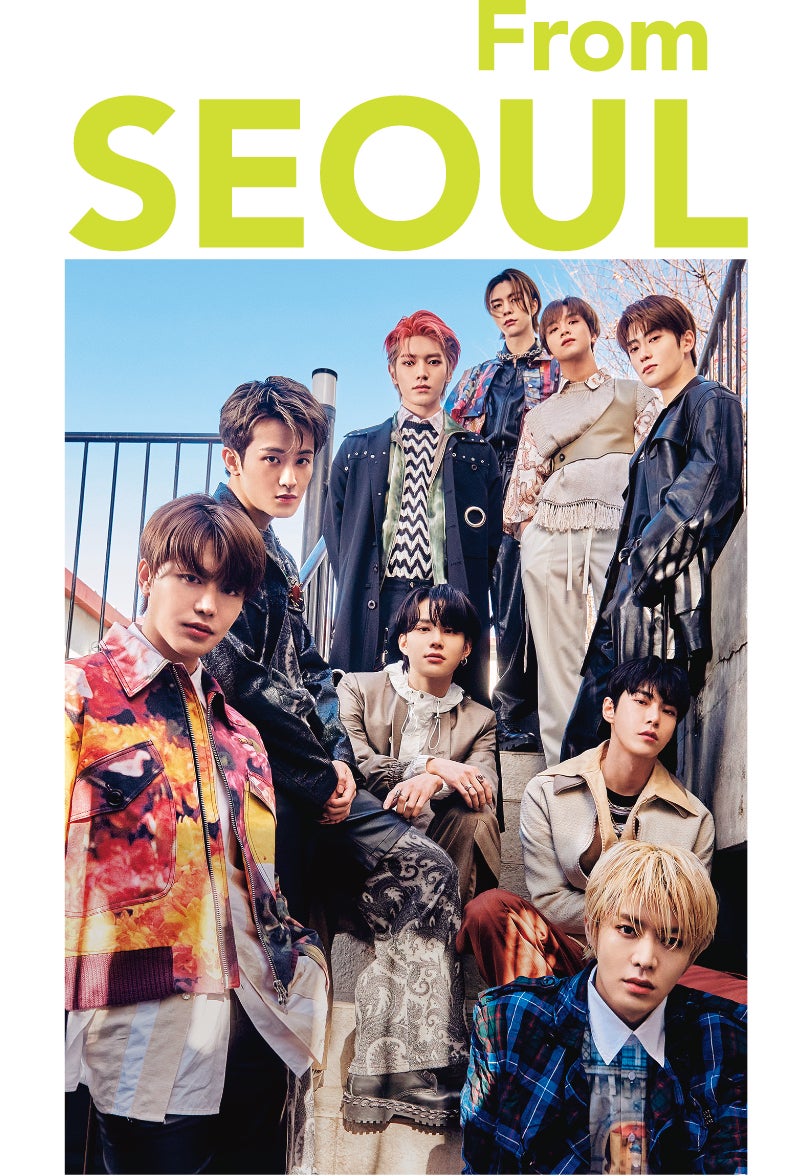 A unique sense of fashion thrives on the streets around the world. From Seoul at 127 degrees east longitude, NCT 127 constantly delivers fashion to us in exciting ways. When it was decided that they would appear in MEN'S NON-NO, they graciously agreed to the request from our editorial department that they wear not only the Seoul coordinates full of their sense of color, but also the current fashion from Tokyo. Nine outfits prepared by MEN'S NON-NO were packed up and sent across the ocean to the members of NCT 127. What a fitting way to conclude the journey into pursuing NCT 127's "My Own Style", which has been the theme of our WEB series since last summer.

Stemming from the request of MEN'S NON-NO, from top Japanese and Korean fashion stylists, Taichi Sumura and Youngjin Kim, who rose to the occasion with eye-catching outfits, to all the staff members and creators from Tokyo and Seoul full of passion and effort resonating throughout this project, this special collaboration of leading-edge Japanese and Korean men's fashion has been realized. In this article of the short series, along with never-before-released cuts, we will introduce styling secrets and commentaries on each and every member's fashion style.
*For this interview, YUTA spoke to us in Japanese and all other members in Korean.
*"From SEOUL" outfits were leased in Korea and we are unable to accept inquiries from within Japan. Thank you for your understanding.
---

---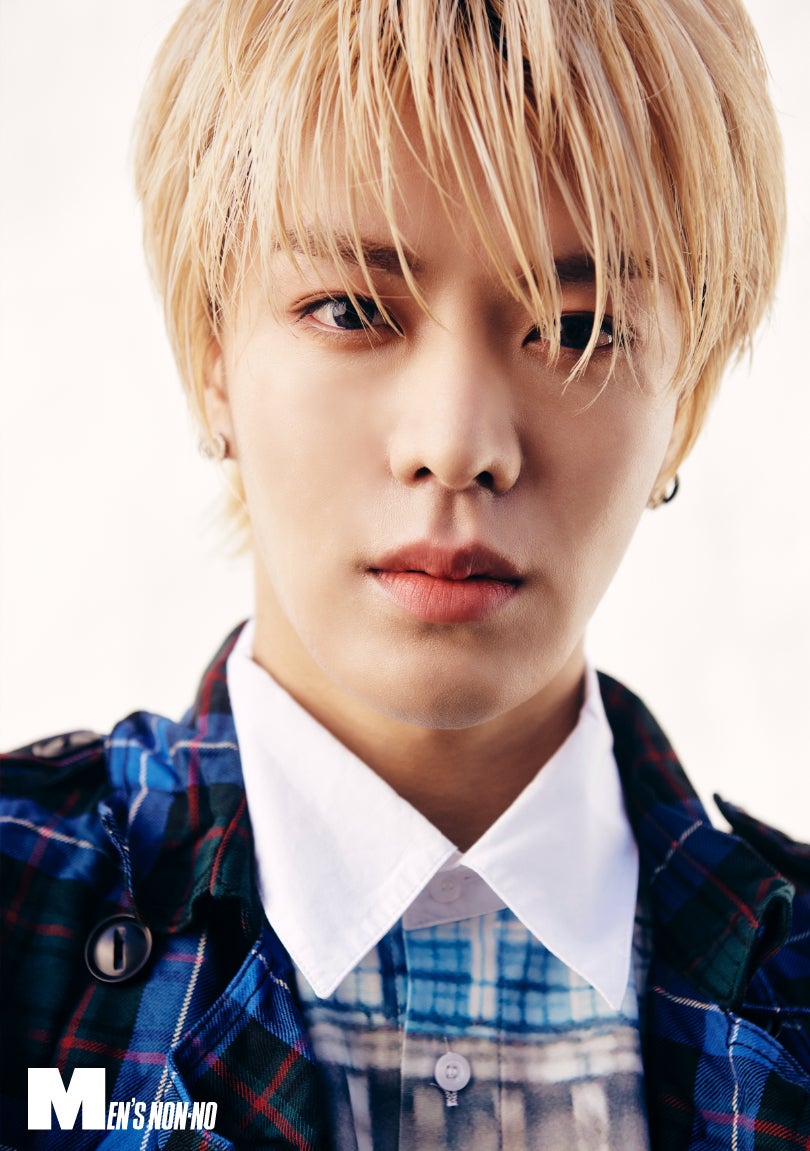 It is no exaggeration to say that it was the interview with YUTA and the heartfelt questionnaires that came back from him that formed the basis of "Finding My Own Style With NCT 127" interview series. The concept was further solidified when YUTA spoke enthusiastically about thinking about "what exactly is identity" in his first solo close-up in 2019 and leading into a relay series by the group in 2020. What is the perfect outfit for the person who has so much when it comes to policy? Normal is boring, but something that looks great on him is the only way to go. The staff members put their heads together to select the brands and items in hopes that those tips would inspire YUTA, if even a little bit.
---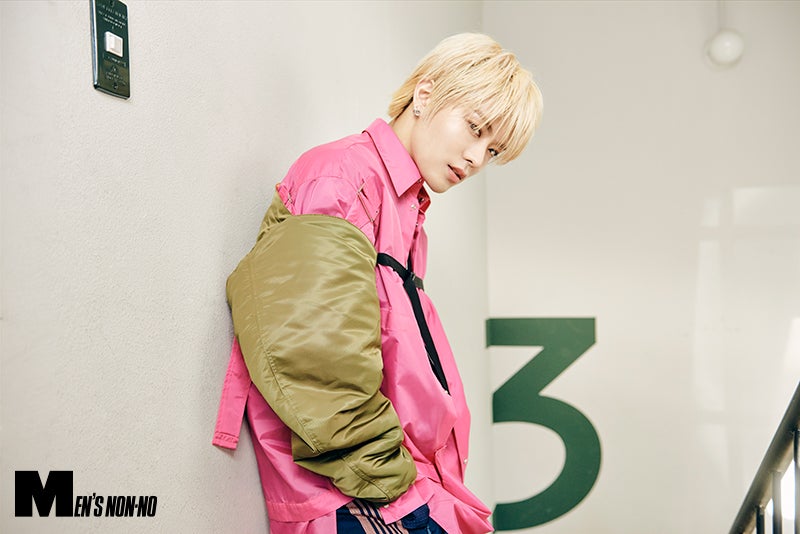 ---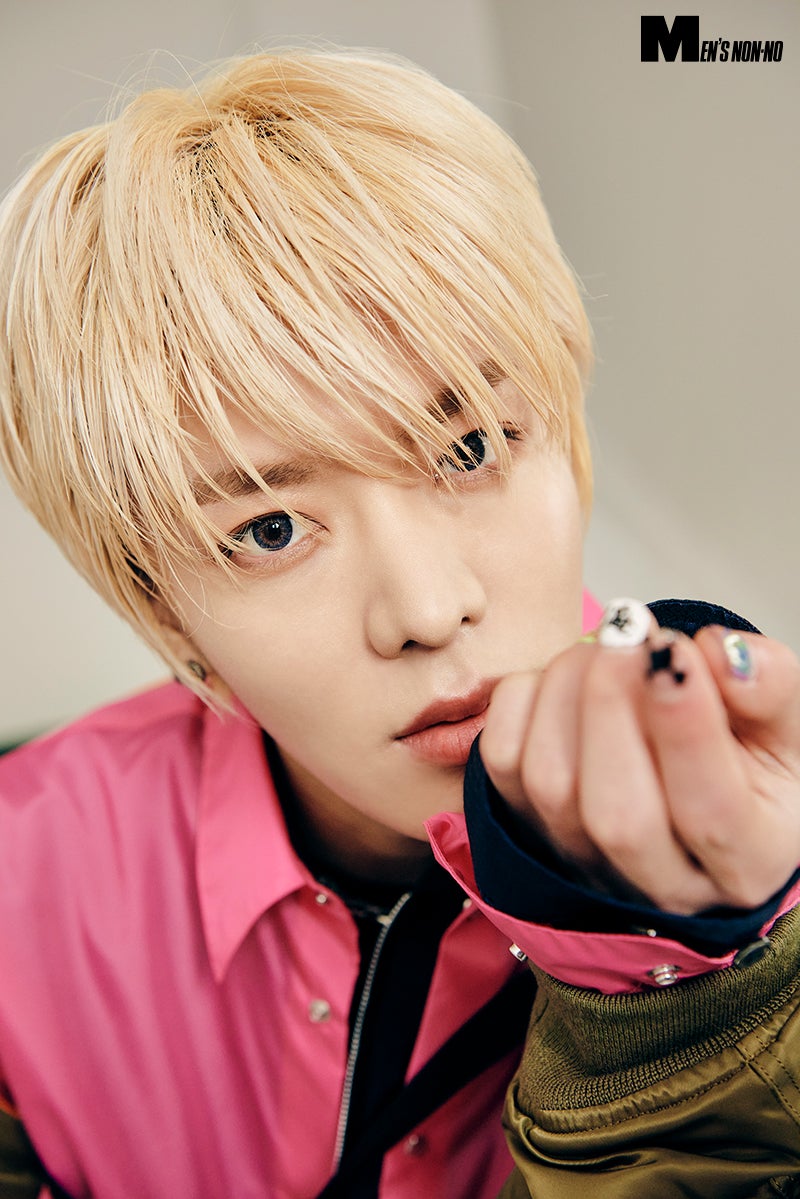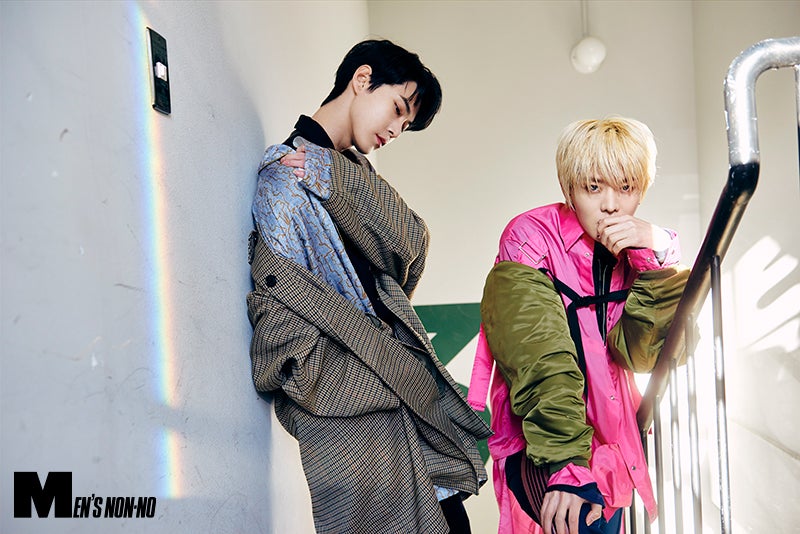 ---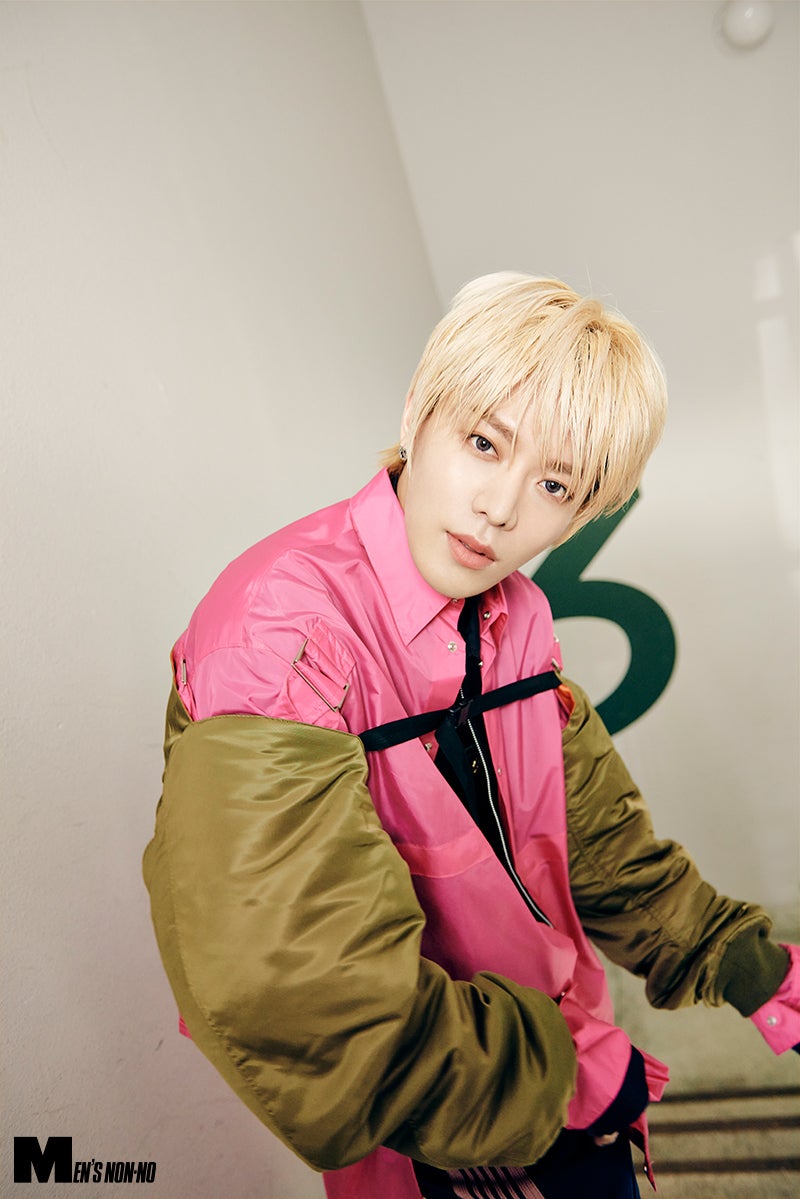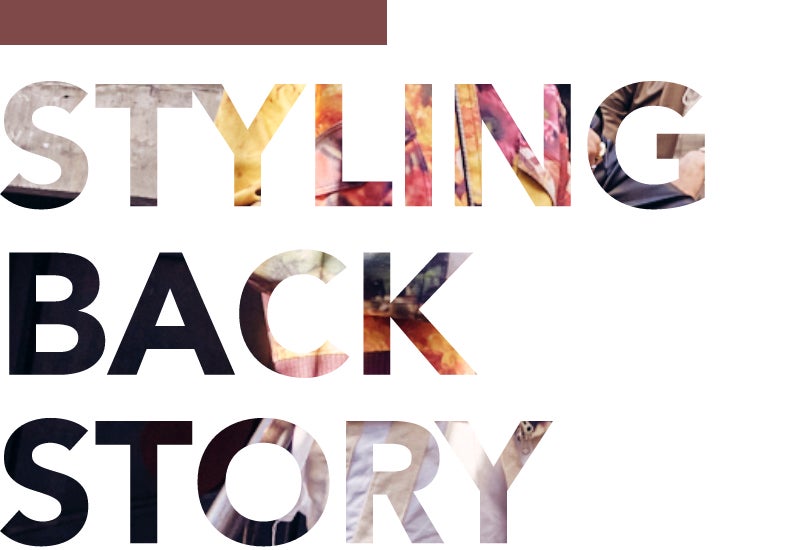 ---

Each item is made up of challenging items that will likely change the approach of the person depending on "how to look good with them on". The strong sense of uniqueness makes it all the more exciting to put your arms through the sleeves. The first thing that jumps out at you is the star of the show, which is the "ALMOSTBLACK" shirt-style outerwear. The stimulating color of pink adds to the overall impression. Since founded, the brand philosophy of "ALMOSTBLACK" has been "to show the world that there are amazing artists in Japan," which is also a shout-out to YUTA. The track pants and MA-1 attached sleeves from "NEEDLES" and "MISTERGENTLEMAN", which are indispensable to Tokyo street style, were selected to coordinate with the other items, creating a unique look like none other.
Jacket 39,600 yen / ALMOSTBLACK Shirt jacket worn inside 53,900 yen – Necklace with a wavy motif 17,600 yen (all TOGA VIRILIS) / TOGA Harajuku Store Pants (NEEDLES) 23,100 yen / NEPENTHES Shoes 66,000 yen / LAD MUSICIAN Harajuku Attached sleeves 28,600 yen – Chain necklace 17,600 yen / MISTERGENTLEMAN T-shirt / Stylist's personal items

---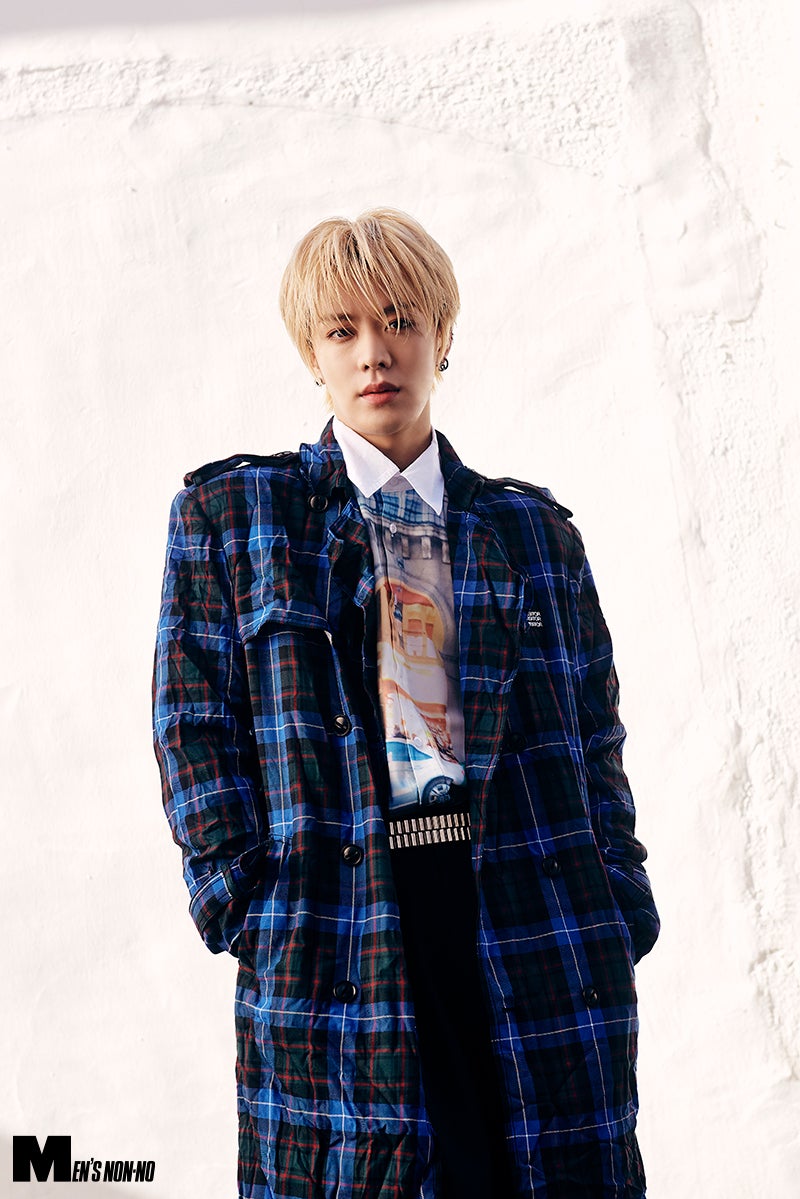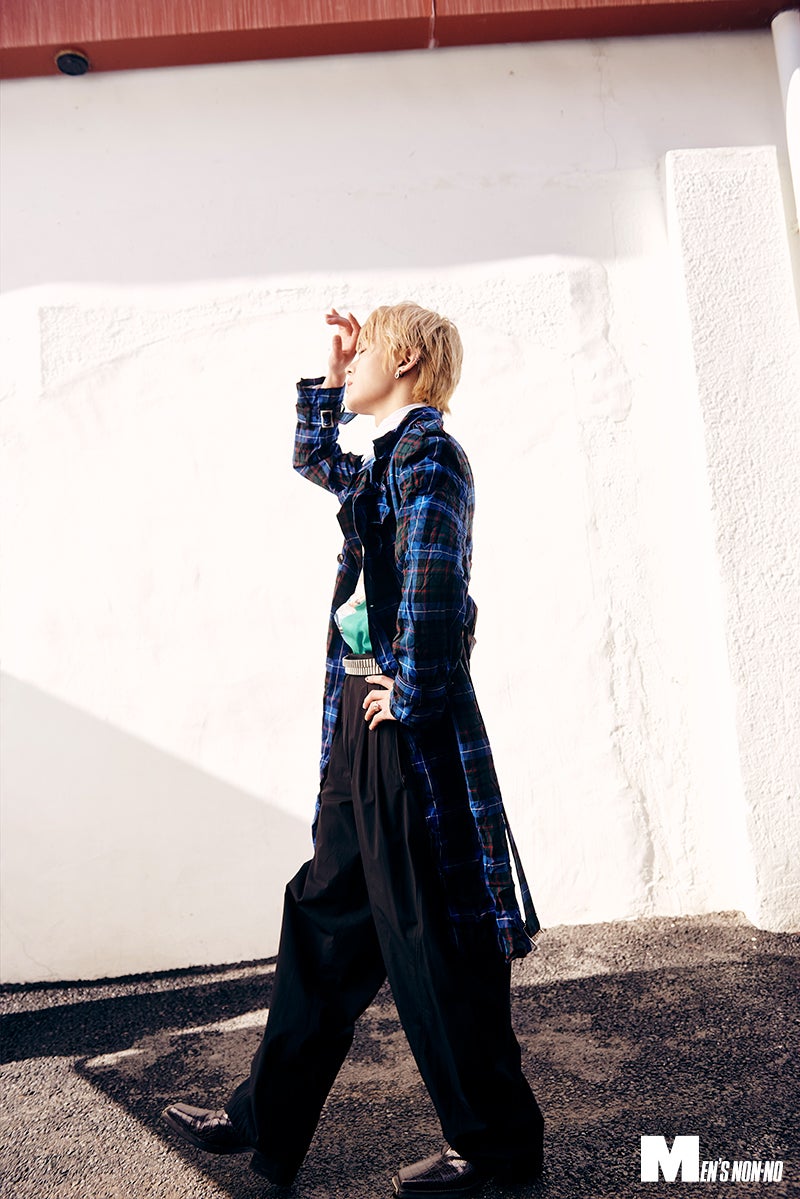 ---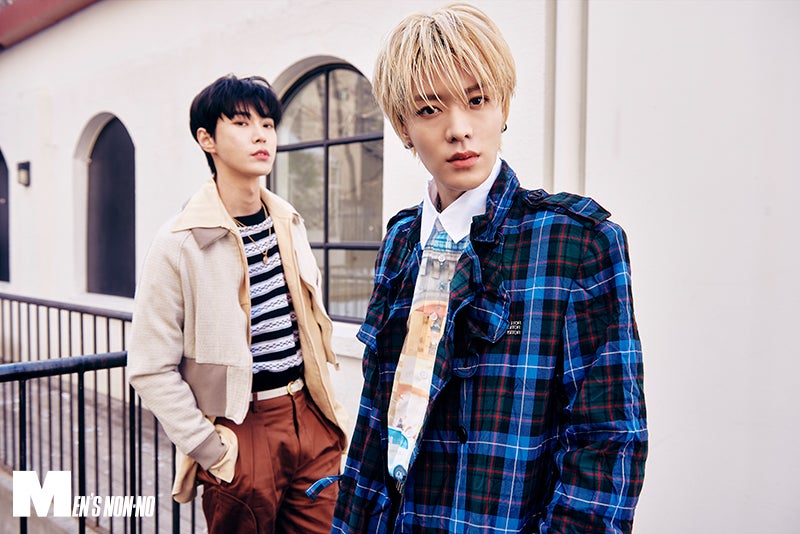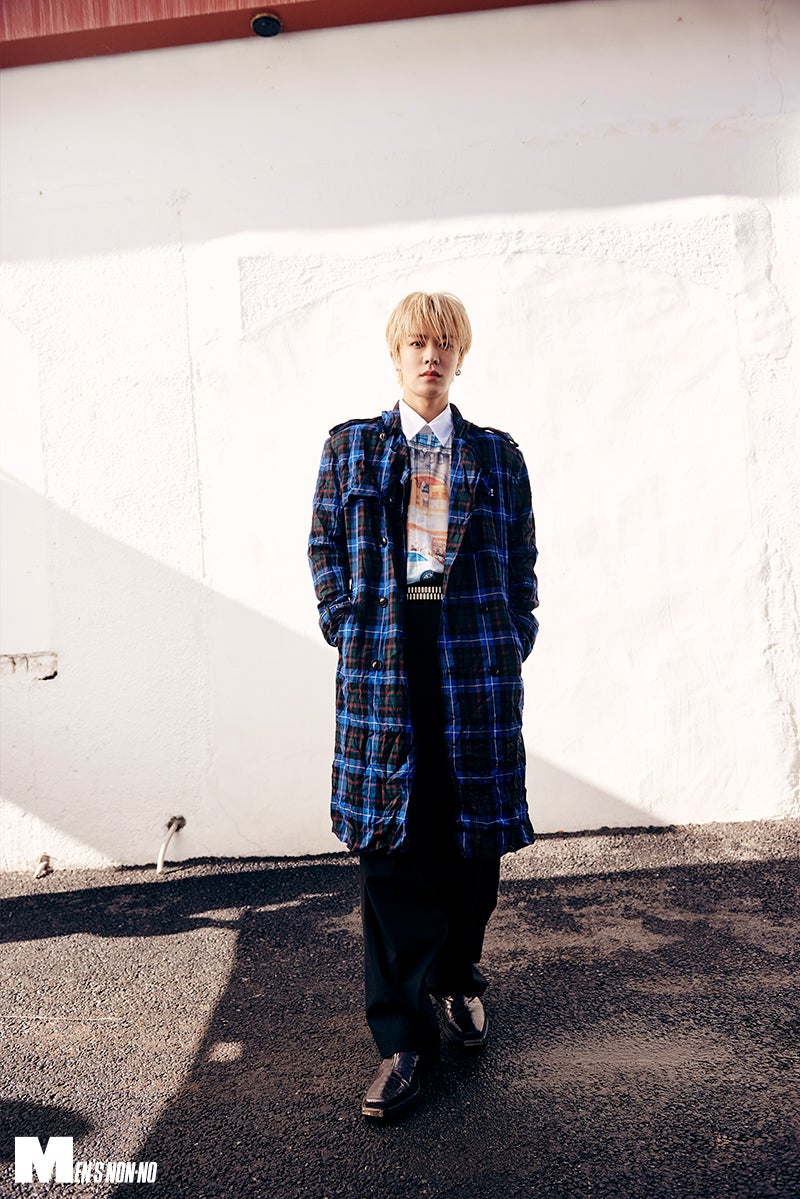 ---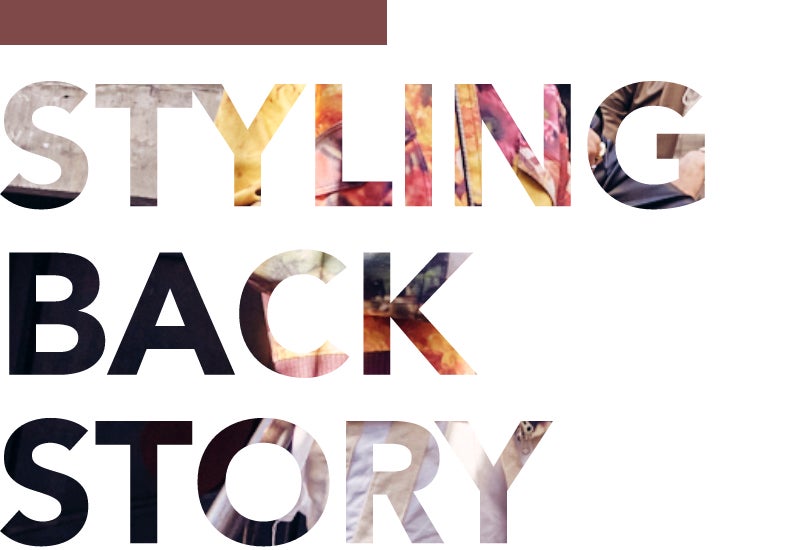 A blue checkered coat in London style, which looks great with high toned hair. The free-spirited mood of the printed shirt is accentuated by wearing it buttoned up tightly and the hem tucked in for a more serious look. The contrast with the pants with an over-sized silhouette by "Hyein seo", which has a rebellious concept and a strong presence in the streetwear scene, is also unique. The use of pierced earrings, rings, and belts as accent points is a perfect approach for YUTA-, who mentioned he loves accessories.
Shirt – coat / Themuseumvisitor Pants / Hyein seo Ring / JIYE SHIN Miscellaneous / Stylist's personal items
---

Special release of mini interview questions that did not quite make our magazine or separate volumes!
MEN'S NON-NO: What did you think of the "TOKYO STYLE" outfit delivered from Japan?
YUTA: I really like the outfits prepared by MEN's NON-NO this time. There are many different layers of colors, but my personal favorite is pink. I think the pink is on point! And don't you think the sweats (track pants) add a raw freshness?! Sweats, boots and that pink are spot on. It's all really good!
MN: What kind of image do you have when it comes to Tokyo fashion?
Y: The image I have is very clean fashion. I was really looking forward to the shoot with MEN's NON-NO, because there are outfits out there that I wouldn't normally wear and I was hoping to explore new options.
MN: Of all the outfits you wore for "LOVEHOLIC" activities this time around, what was your favorite?
Y: In the music video for the lead song "gimme gimme", we wore two different outfits, and both were really nice, but I think I'm gonna have to go with the suit. Simply because I like myself in it!
MN: Please tell us about any new fashion items you may have purchased lately.
Y: Black pants!
MN: The lead song, "gimme gimme," has a dope mood, some darkness to it. On the other hand, the first song, "First Love", is refreshing, and to say "love song" in a word, doesn't quite cover the variety in genres of love recorded in the album. What is your personal impression of the entire album, YUTA-san?
Y: I actually really like songs like "gimme gimme". Love has the image of being cheerful with warmth, but it can also be a little ugly, over-bearing, and distorted. I also like the darkness of the atmosphere, so I added a little backbone to my singing, matching that image. There's a part in the song that says, "Baby, the trauma is out of hand," and I thought the lyrics really displayed the weakness in people. But in "Hero; Kick It", there are positive lyrics like, "내겐 no more trauma" (translation: no more trauma for me), which is my part, and it gave me a lot of courage. I think it's interesting to see not only the tone of the songs, but also the variety of messages within a single album. I hope everyone will enjoy the way the songs connect to one another.
MN: The theme of the entire album is "love". How were you able to express the uniqueness that is NCT 127?
Y: Love comes in many forms, and there are so many. We are all from different countries and have different ways of expressing love. In that sense, I think this album turned out to be a work of art in expressing many types of love.
MN: In your attempt to express "love" through the entire album, what kind of awareness, approach, or challenges did you personally set for yourself in terms of "mindset"?
Y: I personally fell in love with the songs. That means a lot of listening to, a lot of practice for, and being deeply interested in each song!
MN: On the other hand, what did you put the most effort into in terms of singing, dancing, rapping, and other "technical aspects"?
Y: To be honest, we didn't have much time to practice, but I faced my parts head on to make sure I pulled them off. But then again, I've become more accustomed to recording compared to the last time we released an album in Japan! I used to think it was difficult because the environment in a recording booth and a rehearsal space is completely different, but as I gain more experience, I am getting better at singing in the same way in both environments.
MN: The music video for "gimme gimme" was also released at the same time. How did you approach that shoot?
Y: The song is very dark, so I thought it would be better to just shake it off and go with being NCT 127 as usual. So, it wasn't really difficult at all!
MN: What do you personally pour your love into right now?
Y: Jeans♡
MN: Last but not least, please give us a message that you would like to send to everyone along with the album!
Y: Though the impact of COVID-19 is still at large, this will be the first new album that NCT 127 has released in Japan in a year and 10 months, and I had a true sense of conviction in preparation. The concept this time is "love", and you really can experience various types of love from each song. In times like these, I hope that we can all think about "what is precious when it comes to love".
I'll be back to MEN'S NON-NO in the future with full of new charm and love. Until then, I'd be grateful if this web series and our album LOVEHOLIC could stay by your side in everyday life.
Models: NCT 127 Photos: HEEHYUN OH Hair: Songhee Han Make-up: Seongeun An Stylist: Taichi Sumura(From TOKYO) Youngjin Kim(From SEOUL) Coordination: DongHun Jung[LIKE STUDIO CO.,Ltd.] Translation: Rie Nemoto Keiko Tsuyama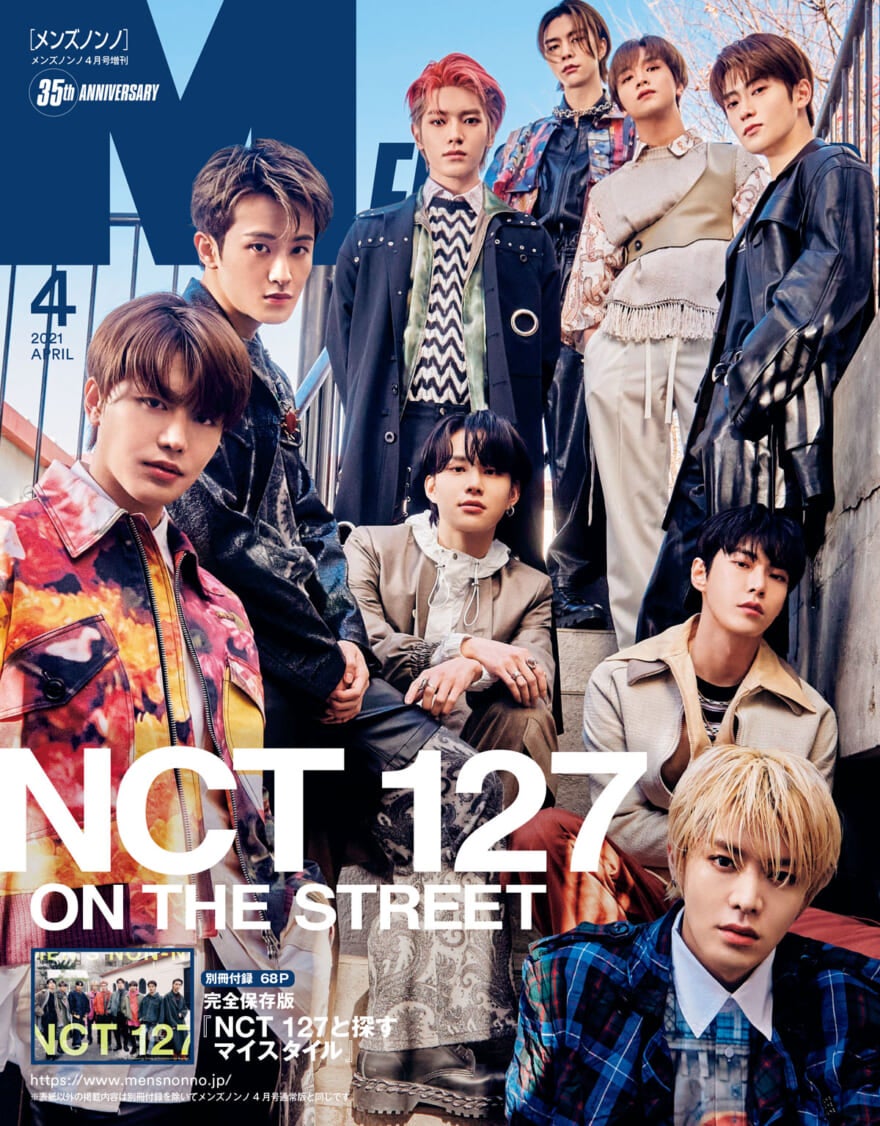 NCT 127

NCT 127 is a boy band with global reach, consisting of multi-national members and based in Seoul of South Korea. Their latest hit "Neo Zone" has sold over 1.5 million copies and still rising. Japan's highly-anticipated 2nd Mini Album "LOVEHOLIC" released in February 2021 reached No. 1 in the Oricon Weekly Album Ranking, and continues its rapid progress forward! 

For the latest on NCT 127: nct-jp.net
---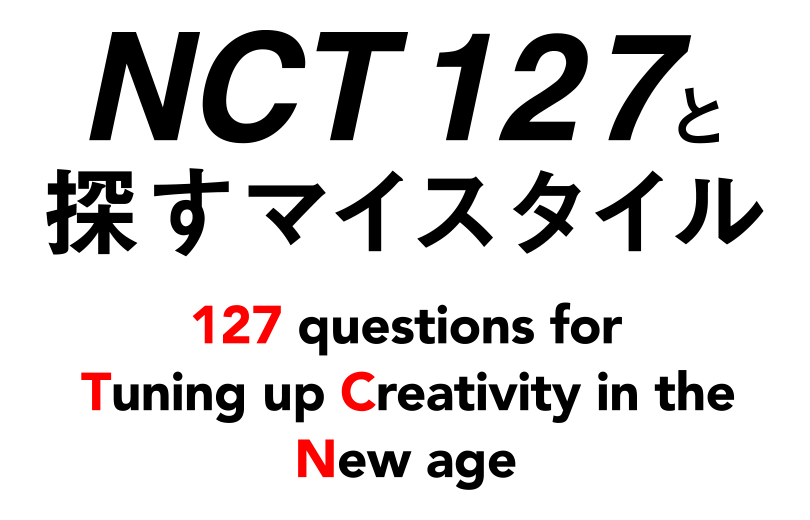 ---


---


---


---


---


▲ WPの本文 ▲